Is Buying Property in Turkey Good Investment
Buying Property in Turkey Good , Investment  Nowadays, Investing in Turkey is the often subject and question to be discussed in everyday business life. Turkey has a successful economy, stable population, qualified and competitive labor force liberal and reformist investment climate, infra-structure, a centrally located and a bridge from Europe to Asia, energy corridor and terminal of Europe, low taxes and incentivescustoms union with the EU since 1996 and a large domestic market.
Which benefits do I get by buying property in Turkey?
Foreigners purchasing land or field shall match the specifics of the Turkish law which give them the chance to buy a land with limitation to start construction and apply the plan to the ministry within 2 years.
Most of important benefits ever is the value of money, as according to the currency rate of the Turkish lira (Tl), foreign investors can buy a big property in Turkey comparing to what this amount of money can buy in their country. Exchanging rate is all-time high which gives you a big amount of Turkish liras to buy properties in Turkey.
Turkish residency and Citizenship, foreigner buying a property in Turkey can easily get the residence permit as a property owner, moreover he can get the citizenship if he buy a property with $ 400k according to the new law Buying Property in Turkey Good
Foreigners who buy a property in Turkey have the full ownership (freehold ownership) of the property or land. It gives the owners much more freedom with their properties to sell, renovate or even renting out.
Finally the cost of living in Turkey is one of the benefits also, as it's low in taxes comparing to the cost of living and taxes in EU and USA.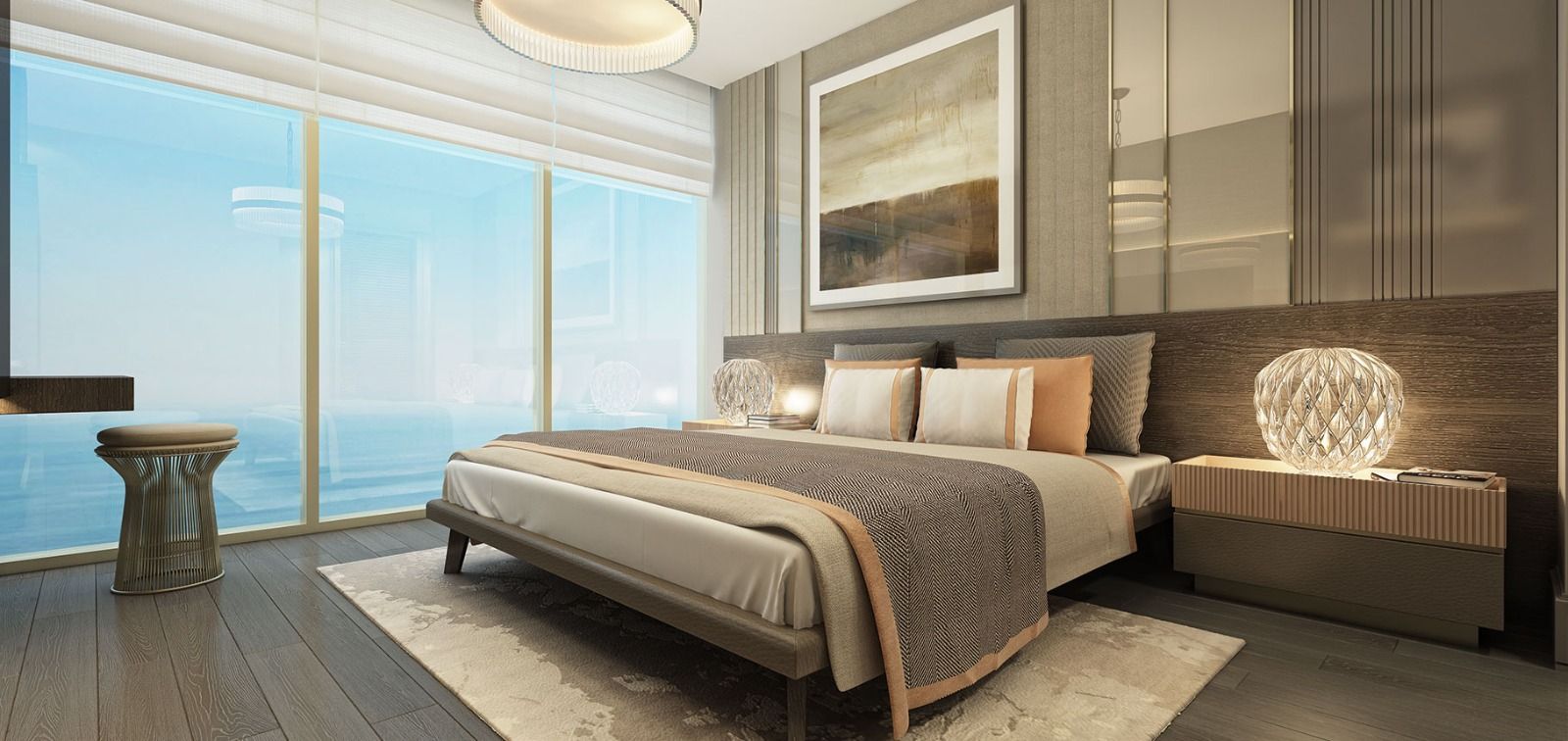 Financing your property
Buying apartment in Turkey has never been that easy before…due to high demand on apartment purchasing, most of developers provided many payment methods to make it easier for local and international buyers to decide for the most suitable payment plan that fit their budget . Buying Property in Turkey Good
Number of Real estate in Istanbul speciallysold in the last six months has increased according to Turkish government's records. As expats preferred to buy apartments with installments. Most of sold properties are still under construction, however purchasers preferred such projects due to the lower price than the ready to move properties and also because of the payment plans which allow them to pay by installments up to 5 years.
However, developers in Turkey preferred the modern architecture, luxury and more facilities in buildings.Some huge residential projects in Istanbul which are almost ready to move in allow installments for purchasers as an extra facility for them.
Presently, Apartments for sale in Turkey often come with social facilities such as swimming pools, children playground and fitness center to offer luxury life for their residents.
Prices of apartments in Istanbul with social facilities can start from 50.000 USD with payment plan . Buying Property in Turkey Good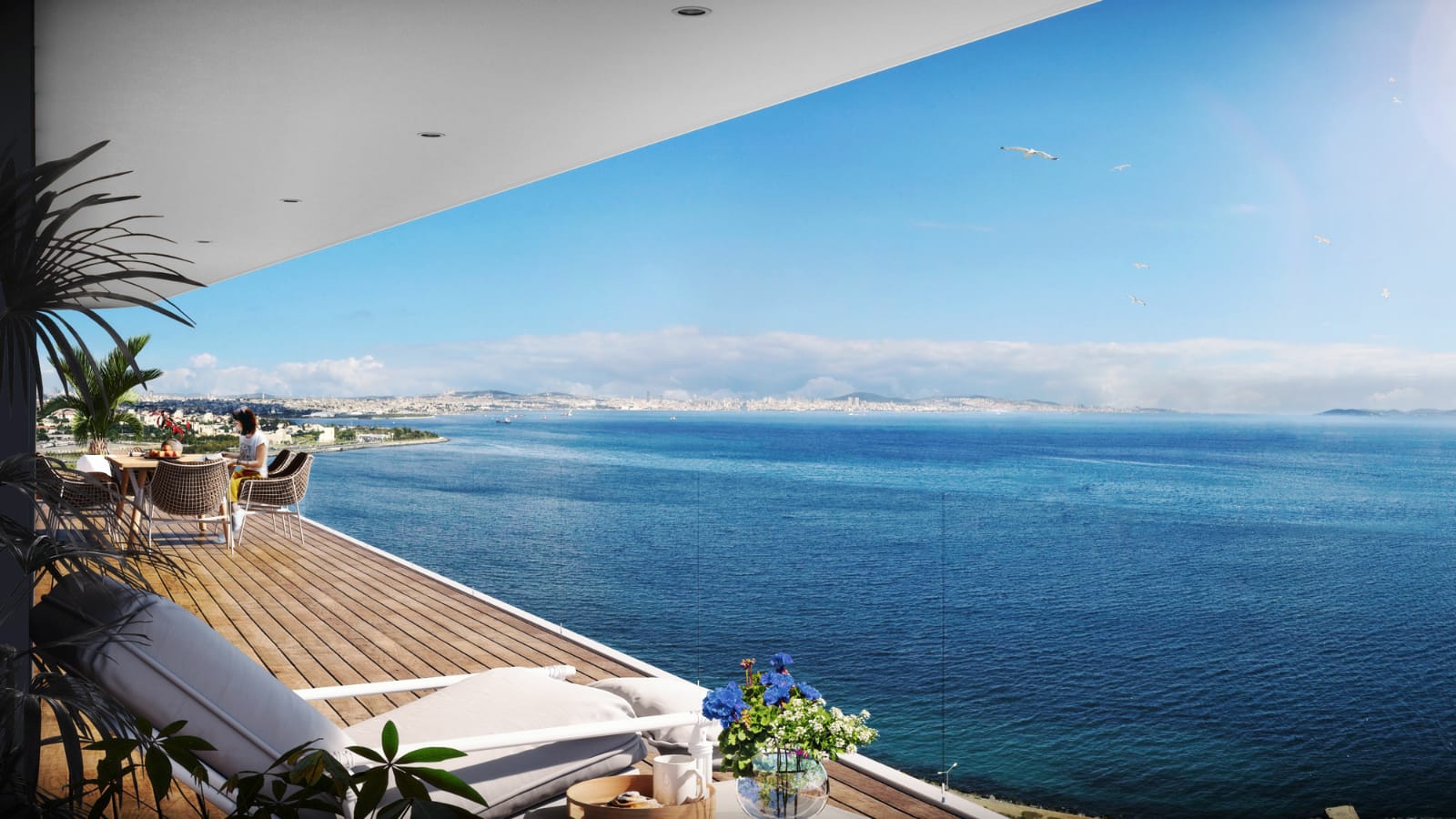 Which Cities are most affordable to buy property in Turkey?
IZMIR, the second largest commercial center of Turkey, offers the investors a wide range of production opportunities combines rich natural resources with quality life standards and promises economic and social competitive advantage.
So why IZMIR? The city offers a wide range of opportunities in industrial machinery, food and beverages, chemicals and tourism sectors with it's large network of suppliers, easy access to raw materials and qualified human resources in various expertise areas.
IZMIR, has a large port the second after Istanbul port with a high capacity of international ships. Climate in Izmir is very suitable for people who prefer a sunny summer and rainy winter.
Living in Izmir offers you a healthy and modern relaxing life, districts in Izmir are different and unique; you can eat the famous "kumru" with the Turkish tea accompaniment in the breakfast, have a walk in the Karşiyaka bazaar for shopping and eat delicious fresh fish in your dinner in Alsancak area.
Having your own home in Izmir will give you the opportunity to have a real estate residency and get the turkish citizenship after. The companion of green mountains and modern city and the easy accessibility for public transportation will make your life easier
.Buying Property in Turkey Good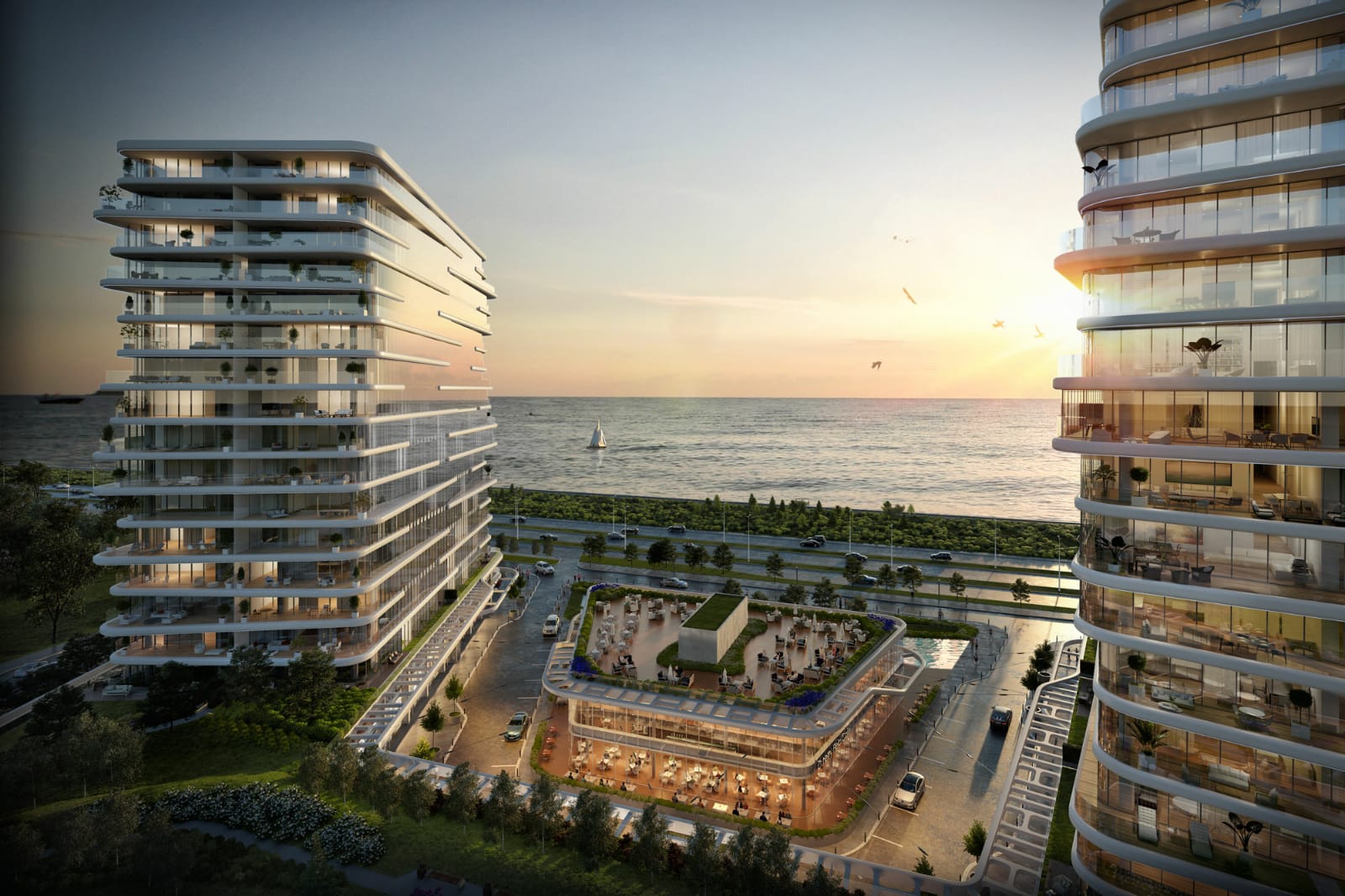 Buy-to-let property in Holiday cities
As mentioned before Izmir the second largest city in Turkey and an attractive destination for luxurious holiday seekers. Antalya, has became new developed city in Turkey and the third biggest city that foreigners visit annually. Has major factorsfor a buy-to-let properties with high return on investment.Holiday cities were recorded as most places where properties are getting rented for short or long term rentals . Buying Property in Turkey Good
Antalya, the coastal city located in the south of Turkey and its warm climate, most of tourists surely visit this city to enjoy the golden beaches such as lara beach and konyaalti beach. Specially for tourists from all-time cold countries, this climate is perfect for an unforgettable vacation in the warm city.That offers a big opportunity to invest in your property by renting it out for tourists.
Antalya, has many places to visit and enjoy your time, going out and visit the historical places, the waterfalls and the bazaar. You can enjoy your time with your family in the "Land of Legends park" and play in the luna park and the big waterpark.
Buying a property in Antalya, will offer you a nice life near the beach and also easy access to most of the countries around the world from the city's international airport. The advantages of getting the residency after and applying to the Turkish Citizenship after. Buying a property in Antalya will allow you to have your home with a sea view and the chance to enjoy the beach with your family. Being a property owner will allow you sooner to have a chance to launch your work in Turkey . Buying Property in Turkey Good
For more information about living , getting Turkish Citizenship and buying property in Turkey, please contact us by WhatsApp on +90543 217 73 77 or by email info@propertyinturkey.com.tr or send us a message and we will get to you as soon as possible. PropertyIn Turkey 
Buying Property in Turkey Good