Amazing Opportunity for Investment Apartments 3+1
Features
24 Hour Security
ATM
Balcony
Barbecue
Car Park
car washing
Car-parking
Central heating
Dryer
Garden
Green Areas
Gym
Holiday property
Investment properties
Kitchen
Luxury Property
near atm
near hospital
near shoppingMall
Security
Security System
Swimming Pool
TV Cable
WiFi
Details
A radiant life begins in the houses of your dreams. Open the doors of this world now to live your life with the comfort you want today. Do not be late for the happiness that will begin when you take the first step through your door. Secure yourself for your future now, do not be late for investment and to step into your new home with your family.
A happy home, home office or just you… You have so many options to fit different worlds in This Project. If you want to invest in the future or improve your quality of life, do not miss the project, which was designed by blending years of experience and technology.
* Suitable for Citizenship
* Ready to Move in 2022
Project Information:
Located on 17,500 m2 area
104 Apartments
2+1, 3+1 Bedroom Options
Facilities:
Site Features
Walking Track
Parking Garage
Children Swimming Pool
Children's Playgrounds
Sauna
Turkish Bath
Fitness Center
Outdoor Swimming Pool
Security
Camera Security
Balcony
Prices:
| | | | | |
| --- | --- | --- | --- | --- |
| Rooms | Min m2 | Max. m2 | Min. Price | Max. Price |
| 3+1 | 158 m2 | 158 m2 | 347.000 $ | 383.000 $ |
Location:
5 Minutes to Shopping Mall
10 Minutes to Highway
35 Minutes to Istanbul International Airport
IstanbuɫIS AMONG THE MOST SPECIAL CITIES IN THE WORLD WITH ITS POSITION AS A BRIDGE BETWEEN EUROPE AND ASIA. Turkey Amazing Opportunity for Investment Apartments 3+1
To the south of Istanbul lays the Marmara Sea, and to its north the Black Sea. The Western part of the city is in Europe, and the Eastern is in Asia. The vital watercourse that divides Istanbul is the Bosphorus. As a seaport, it is both the closest Asian city to Europe and the closest European city to Asia. Istanbul's importance rests on its strategic importance in a commercial sense. Positioned between 280 01' and 290 55' eastern longitudes and 410 33' and 400 28' latitudes, Istanbul is among the best cities of the world, functioning as a bridge between Europe and Asia. This geographical location gives characteristics of East and West to the city at the same time.
The Hagia Sophia is an architectural wonder which has remained standing for hundreds of years. Since its construction in AD 537, it has served both as a church and mosque at different times, to the East Roman Empire, Byzantium, and Ottoman Empire. It has an important place in the history of mankind and boasts fascinating architecture along with artistic and cultural significance. Amazing Opportunity for Investment Apartments 3+1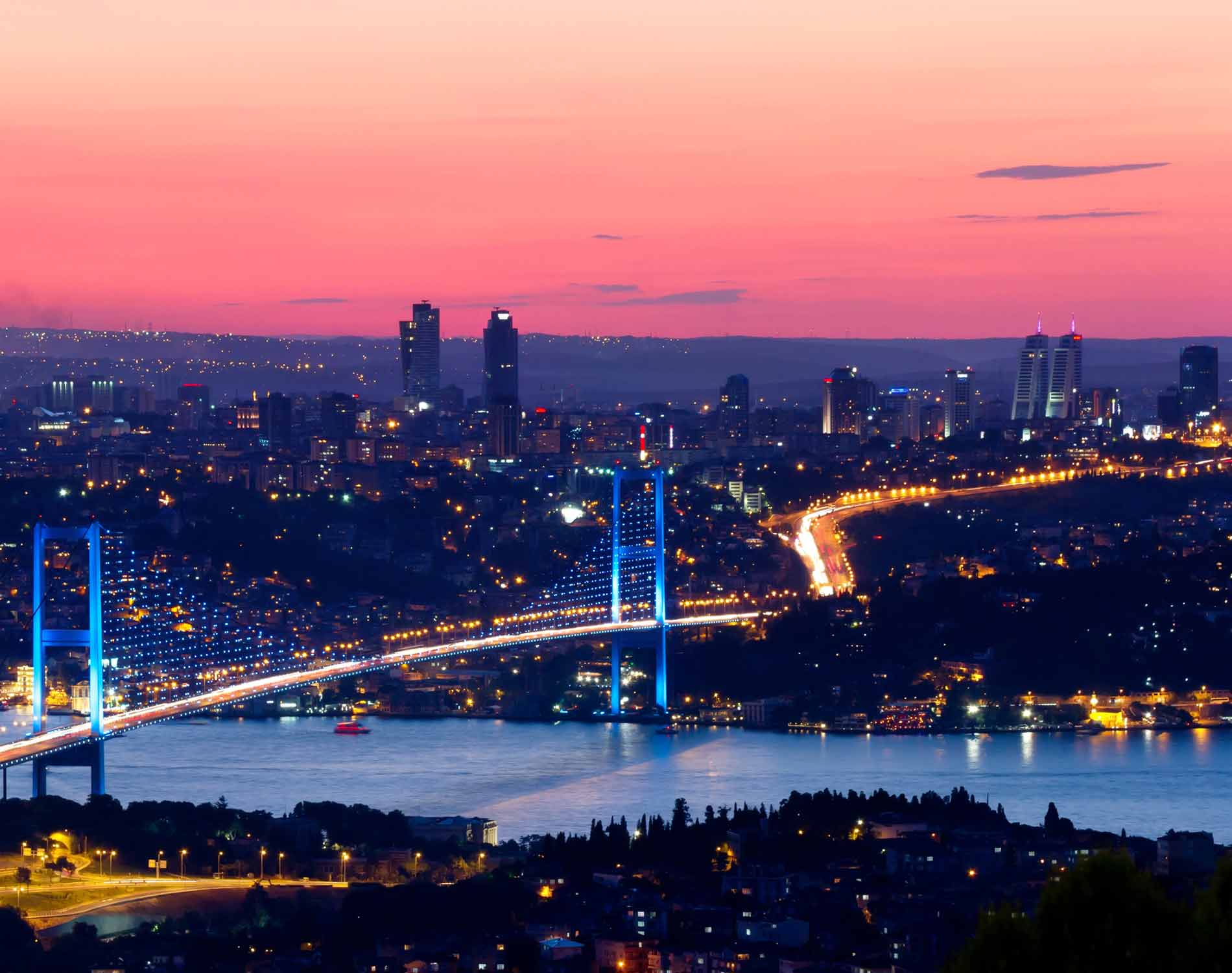 Hagia Sophia became a mosque again in 2020 with the Presidential decree. On 24th of July, 2020, Friday prayers were performed again after 86 years. Visitors wish to see the Hagia Sophia can enter without an entrance fee from now on.
Please keep in mind that there are five prayer times for a day, you might want to visit the Hagia Sophia besides these times. Don't forget that know it's a mosque again women and men have to wear according to Islamic rules. For men and women, legs and arms need to be covered, no shorts or skirts above the ankle. Also, your clothes should not be tight fitting. And women have to cover their heads. Amazing Opportunity for Investment Apartments 3+1
Galata Tower (Amazing Opportunity for Investment Apartments 3+1)
The Galata Tower is one of Istanbul's most popular attractions offering splendid views over the city. When it was reconstructed in 1348 it was the tallest building in Istanbul. Today it remains one of the city's tallest buildings and is Istanbul's oldest tower. Built as a lighthouse by Byzantines in around CE 507 and restored by the Genoese in 1348 as a defense tower, today, it's open to all visitors and includes a café, restaurant, and a variety of interesting sections to visit. (Amazing Opportunity for Investment Apartments 3+1)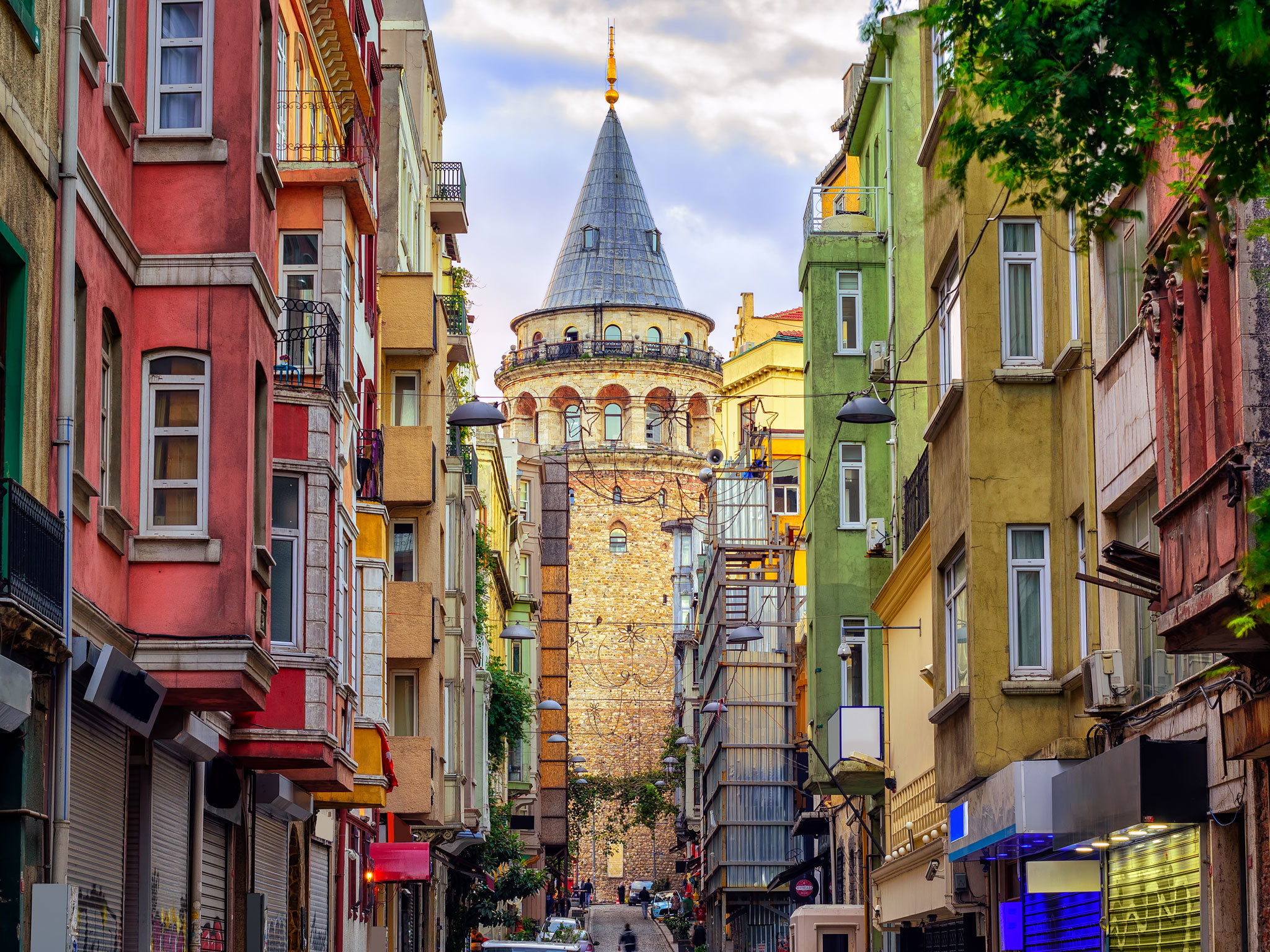 Blue Mosque
Built between 1609 and 1616 the Blue Mosque, is a building of huge historical significance. To this day it serves as an active house of worship. Its name arises from Sultan Ahmed who was the emperor during the time of its construction. It's one of Istanbul's best-known attractions and a visit is highly recommended. Amazing Opportunity for Investment Apartments 3+1
Sunken Palace
The Basilica Cistern, also known as the Sunken Palace is on every list of "Istanbul must-see attractions". This historical structure was built to provide the water supply for the Byzantium palace. It was used for similar purposes by the Ottoman Empire. It is now among the most popular Istanbul tourist attractions and is open to all national and international visitors.
Amazing Opportunity for Investment Apartments 3+1
ID:

21126

Published:

October 15, 2022

Last Update:

October 15, 2022

Views:

53