Features
Air Conditioning
ATM
Cafe
Car-parking
Central heating
Dishwasher
Dryer
Green Areas
Gym
Holiday property
Investment properties
Kitchen
Luxury Property
near atm
near hospital
near shoppingMall
Security
Swimming Pool
TV Cable
WiFi
Details
project is being built in Esenyurt. 5 minutes to Metrobus and shopping center. right across to hospitals. 1 minute to market. 2 minutes to café and restaurants. 2 minutes to the pharmacy. 20 minutes to the Airport. One, Two and Three bedroom apartments are available. the first-class materials on kitchen and bathrooms. Ready title-deeds ** Payment Option: %35 down payment + 24 months installments * Delivery by the end of 2020      
istanbuɫThe Bosphorus Strait separates the city into a European and an Asian part. To the south lies the Sea of Marmara and to the north the Black Sea. This location makes Istanbul the only metropolis in the world that lies on two continents. The Golden Horn, a strait that runs to the west, divides the European part into a peninsula in the south with the historic city center "Sultanahmet" (Historic Peninsula) and into a northern city zone, the historical Genoese district "Galata" (Modern Istanbul). Furthermore, the metropolis extends to the west as well as to the north and east, and also includes the associated Princes' Islands in the Sea of Marmara.
Bargain Apartment For Sale in Esenyurt Istanbul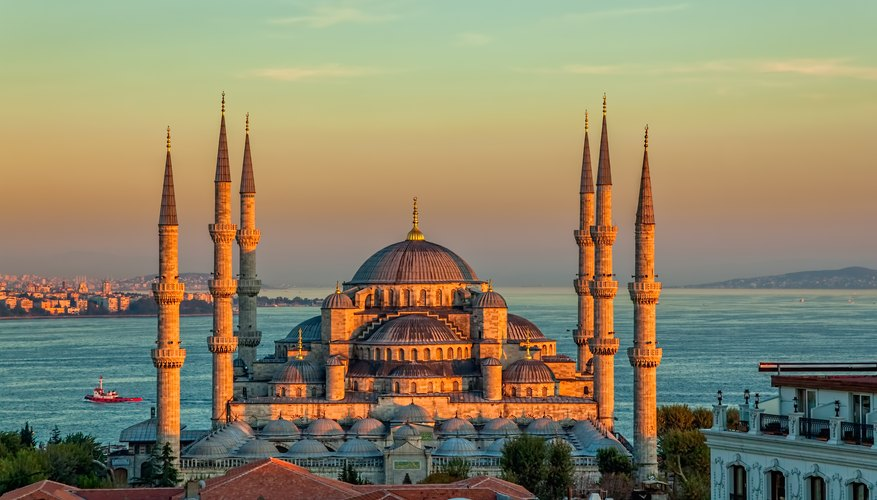 Simplified, Istanbul can be divided into three major areas:
• The Historical Peninsula – at the same time former Constantinople – in the southern part of the European side. Along the Sea of Marmara there are new residential and commercial businesses, which now even extend beyond the airport to far west.—Bargain Apartment For Sale in Esenyurt Istanbul
• The Beyoğlu district, which was influenced by the west, in the northern part of the European side. It stretches in a line of former fishing villages such as Ortaköy and Bebek along the Bosphorus coast. Up until the beginning of the 20th century, wealthy Istanbulites built luxurious wooden villas called "Yalı's", which served as their summer residence. Here on the Bosphorus, the development to the west was also pushed forward. Due to the strong growth of Istanbul since the 1970s, the modern, suburban districts, which have been transformed into huge business and financial centers, make up the most of the European city area above the first and second Bosphorus bridges now.
Bargain Apartment For Sale in Esenyurt Istanbul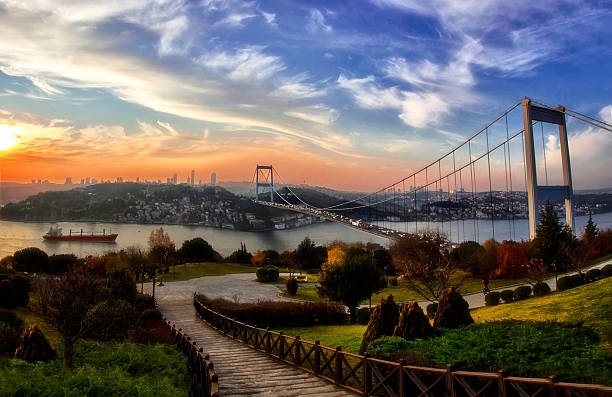 • The Üsküdar and Kadıköy districts on the Asian side, formerly known as the "Land of the Blind" and originally independent cities, are today mainly residential and business districts, where approximately one third of the Istanbul population lives. With the construction of the three Bosphorus bridges in 1973, 1988 and 2016, there was a steady increase in settlements. Along the Bosphorus and the Sea of Marmara, new urban districts and neighborhoods – so-called "Gecekondus" – have been extensively developed into the Asian hinterland.—-Bargain Apartment For Sale in Esenyurt Istanbul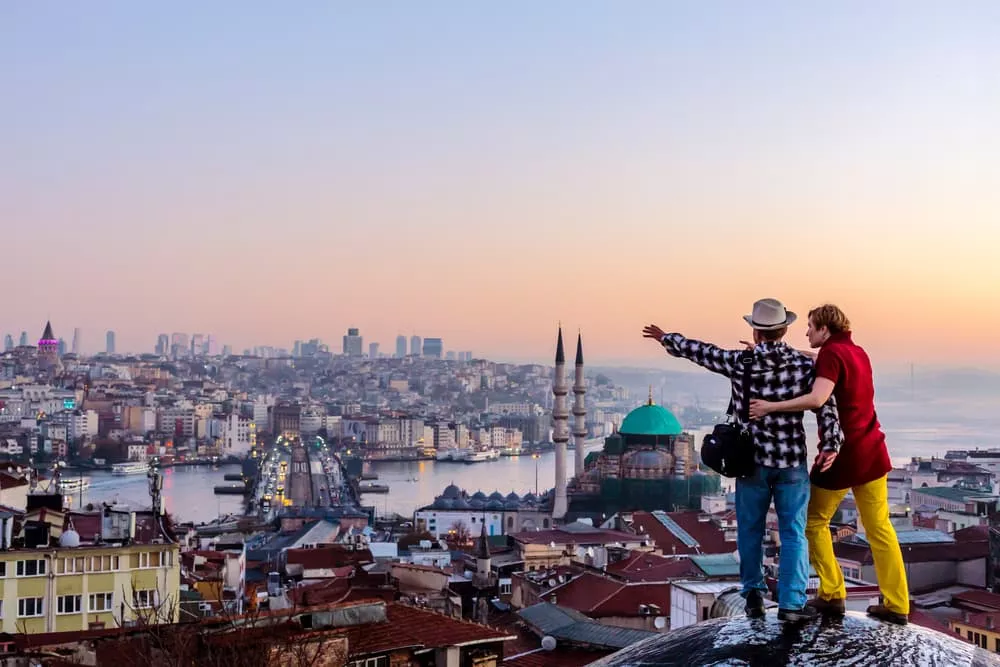 With a quite hilly area of 1,830.92 km², the urban settlement area currently has about 15.2 million inhabitants (2019), ranking fourth among the world's most populous cities.—Bargain Apartment For Sale in Esenyurt Istanbul
ID:

11122

Published:

July 16, 2019

Last Update:

December 26, 2022

Views:

731