Centrally Located Kagithane Luxury Apartments For Sale 3+1
Features
Air Conditioning
Car Park
car washing
Car-parking
Central heating
Dryer
Green Areas
Gym
Holiday property
Investment properties
Luxury Property
near hospital
near shoppingMall
Security
Security System
Swimming Pool
WiFi
Details
The project Maslak Istanbul took its place among the new housing projects. The project built in Maslak is carefully prepared for you with every detail. A project that those looking for an apartment for sale in Maslak Sarıyer should not miss
There are 10 stores in the project with a total of 130 flats. More than half of the total area in the residences which has been arranged as green areas. In this way, you will be able to take a breath of fresh air. There are flat plans of different sizes in the project. It offers options from 1+1 to 3+1. The smallest house is 71m² and the largest house is 143m². In addition, these houses are surrounded by the Belgrade forest and Vadi Istanbul view from the 2nd floor.
* Suitable for Citizenship
* Ready to Move
Project Information:
130 Apartments
1+1, 2+1, 3+1 Bedroom Options
Facilities:
Site Features
Walking Track
Parking Garage
Ornamental Pool
Indoor Swimming Pool
Children Swimming Pool
Children's Playgrounds
Sauna
Turkish Bath
Fitness Center
SPA
Outdoor Swimming Pool
Security
Camera Security
Suite Bathroom
Parent Dressing Room
Laundry Room
Balcony
Prices:
| | | | | |
| --- | --- | --- | --- | --- |
| Rooms | Min m2 | Max. m2 | Min. Price | Max. Price |
| 3+1 | 126 m2 | 143 m2 | 375.000 $ | 430.000 $ |
Location:
10 Minutes to Metro Station
15 Minutes to Highway
40 Minutes to Istanbul International Airport
Istanbul, a fascinating city built on two Continents, divided by the Bosphorus Strait. This is one of the greatest cities in the world where you can see a modern western city combined with a traditional eastern city, it's a melting pot of many civilizations and different people. Istanbul was also announced by the European Union as the 2010 European Capital of Culture.
Centrally Located Kagithane Luxury Apartments For Sale 3+1
From the foundation of Byzantium in the 7th century BC until today, Istanbul held always an important role in the history of humanity in this part of the world. Everybody wanted to gain control of this area because of its strategic location; Empires were born here on the ashes of previous ones.—Centrally Located Kagithane Luxury Apartments For Sale 3+1
Geography
The Bosphorus Strait separates the city into a European and an Asian part. To the south lies the Sea of Marmara and to the north the Black Sea. This location makes Istanbul the only metropolis in the world that lies on two continents. The Golden Horn, a strait that runs to the west, divides the European part into a peninsula in the south with the historic city center "Sultanahmet" (Historic Peninsula) and into a northern city zone, the historical Genoese district "Galata" (Modern Istanbul). Furthermore, the metropolis extends to the west as well as to the north and east, and also includes the associated Princes' Islands in the Sea of Marmara.
Centrally Located Kagithane Luxury Apartments For Sale 3+1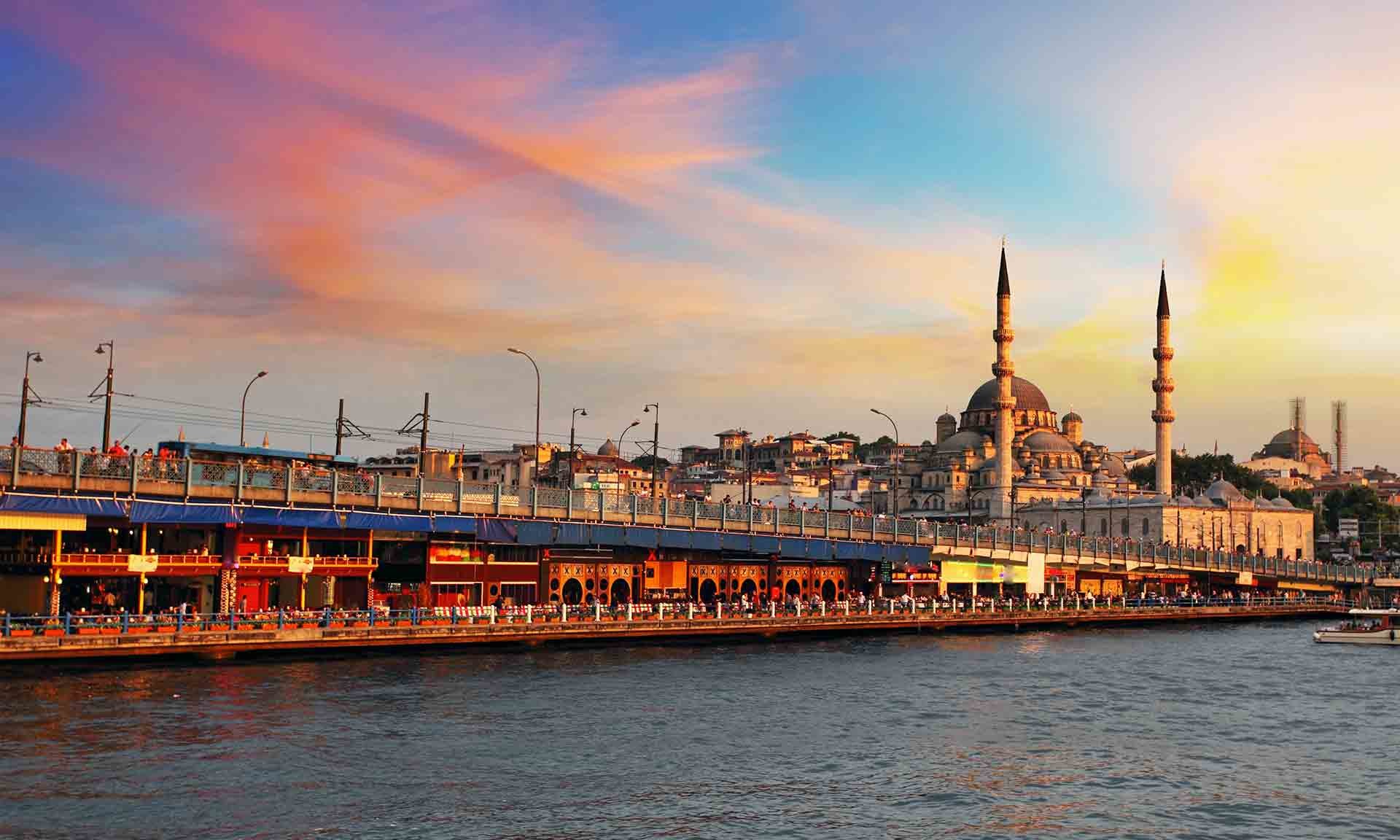 Architecture
The architecture of the city goes back a long way. Due to its 2600-year existence, it is characterized by ancient, medieval, modern and – more recently – contemporary architectural styles. It combines elements of the Greeks, Romans, Genoese, Byzantines and Ottomans to form a cityscape whose historic Old Town has been declared a World Heritage Site by UNESCO for its uniqueness.—Centrally Located Kagithane Luxury Apartments For Sale 2+1
We offer expert architectural tours through Istanbul's history, present and future. We are also happy to put together the right itinerary for you based on different topics. There is a lot to explore in Istanbul, even behind the curtain. Make your request via our contact form. We look forward to you!
Centrally Located Kagithane Luxury Apartments For Sale 3+1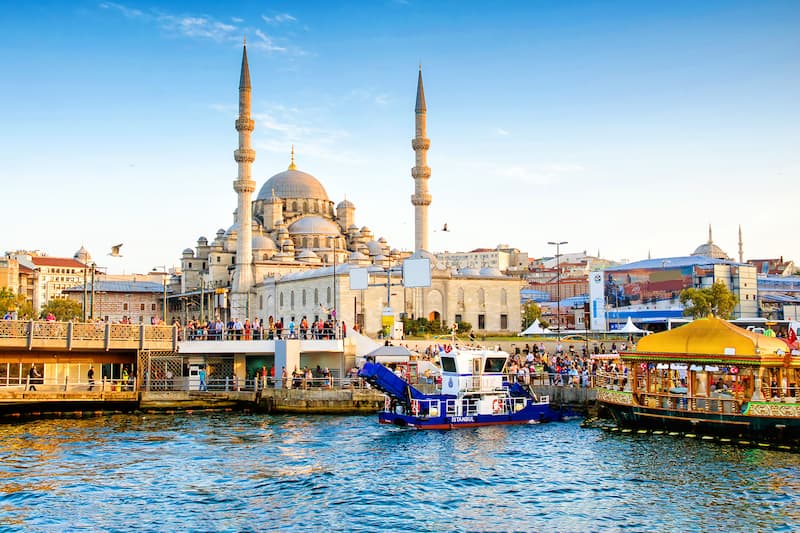 Istanbul's population is composed of different ethnic groups and offers a colorful cultural mosaic. In addition to the majority of Turks, the Kurds form the largest community with about two million inhabitants. Far behind them, there are an estimated 100,000 Russians, who sought refuge in Istanbul during the October Communist Revolution. The number of Chinese is also about 100,000.
Centrally Located Kagithane Luxury Apartments For Sale 3+1
ID:

22888

Published:

January 3, 2023

Last Update:

January 3, 2023

Views:

6