Lux Designed Two-Bedroom Apartment For Sale
Features
24 Hour Security
Air Conditioning
ATM
Balcony
Barbecue
Car Park
car washing
Car-parking
Central heating
Dryer
Green Areas
Gym
Investment properties
near atm
near hospital
near shoppingMall
Security
Security System
TV Cable
WiFi
Details
BRAND NEW PROJECT IN ESENYURT ISTANBUL
35 MIN TO ISTANBUL AIRPORT, 20 MINS TO MALL OF ISTANBUL, 5 MINS TO THE METRO-BUS
1+1 to 4+1  options. Payment plan %40 down payment and 24 months installments.
PROJECT FEATURES;
FITNESS CENTER
BASKETBALL COURT
SWIMMING POOL
CHILDREN PLAYGROUND
BARBEQUE AREA
TENNIS COURT
CAR PARKING
24/7 SECURITY
CLOSE TO CITY CENTER
SPA & SAUNA
TURKISH BATH
Istanbul (Turkish: İstanbul) is a very large city of fantastic history, culture and beauty. Called Byzantium in ancient times, the city's name was changed to Constantinople in 324 CE when it was rebuilt by the first Christian Roman Emperor, Constantine. The name "Istanbul", perhaps surprisingly, comes from Greek and could be translated as a corruption of "to the city". While the term had been in widespread use for centuries, it only became the official name of the city upon the foundation of the Republic of Turkey in the 1920s.
Lux Designed Two-Bedroom Apartment For Sale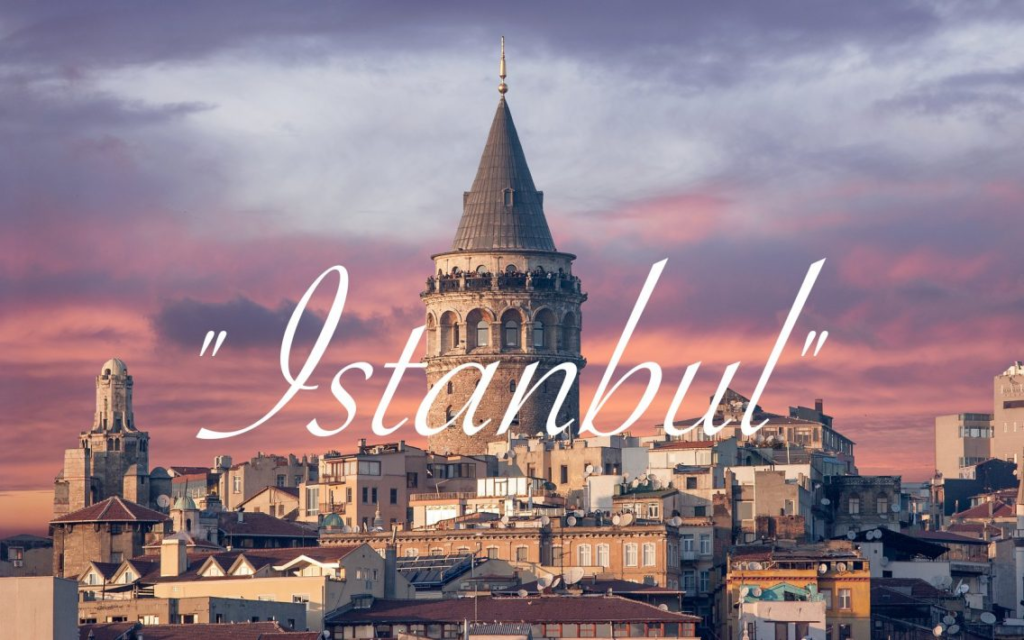 he most populous city in Europe, Istanbul forms the financial and cultural center of Turkey and confidently straddles the borders between Asia and Europe as it has for millennia: this is the result when you mix ancient Christendom, a medieval metropolis and the modern Middle East. Situated on either side of the Bosphorus, Istanbul retains its metropolitan status: the city's population is more than 14 million people, making it one of the largest cities in the world.
Lauded in antiquity as "the second Rome", this is a city where you most certainly should roam — culture and excitement lie around every corner and more than 2,000 years of history await you. Lux Designed Two-Bedroom Apartment For Sale
While relics of prehistoric human settlement were found in the Yarımburgaz Cave near the Küçükçekmece Lake and during the construction of a subway station in Yenikapı, Greek colonists from Megara, directed by their legendary leader Byzas, have been traditionally accepted as the founders of Istanbul. Expanding the ancient Greek colony of Byzantium by the order of the Roman Emperor Constantine the Great, the imperial city of Constantinople was for nearly a thousand years the heavily-fortified capital of the Eastern Roman (later termed Byzantine) Empire. To this day, the Ecumenical Patriarch, head of the Eastern Orthodox Church continues to be the Archbishop of Constantinople, who is still based in Istanbul.
Lux Designed Two-Bedroom Apartment For Sale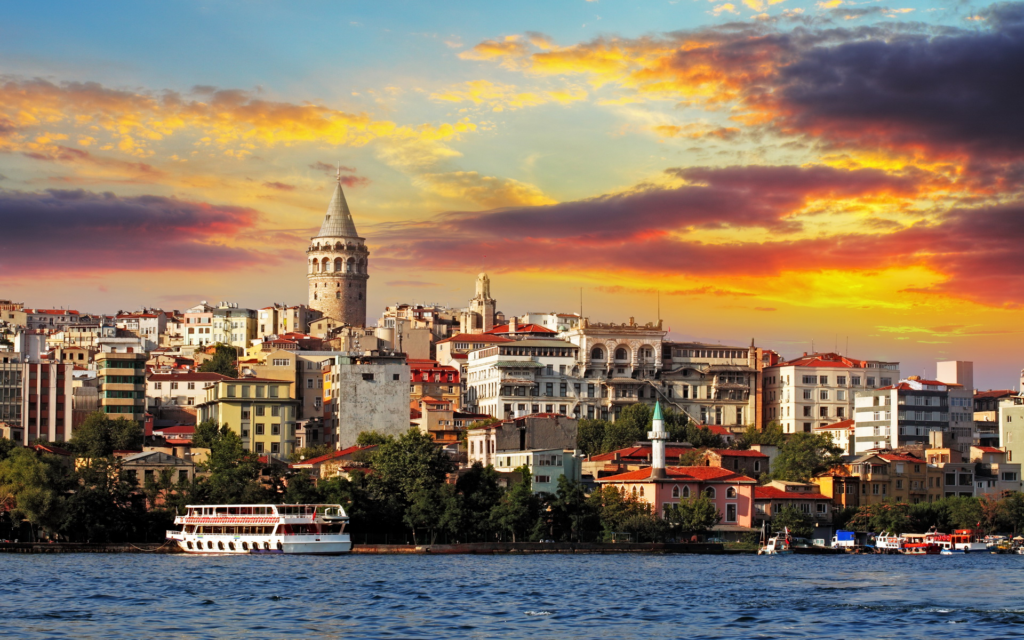 It was finally conquered by the Ottoman Sultan Mehmed II on 29 May 1453, an event sometimes used to mark the end of the Middle Ages. It was the nerve centre for military campaigns that were to enlarge the Ottoman Empire dramatically. By the mid-1500s, Istanbul, with a population of almost half a million, was a major cultural, political, and commercial centre. Ottoman rule continued until it was defeated in the first World War and Istanbul was occupied by the allies. Lux Designed Two-Bedroom Apartment For Sale
When the Republic of Turkey was born in 1923 after the War of Independence, Kemal Atatürk moved its capital to the city of Ankara, strategically located in the centre of the new republic. However, Istanbul has continued to expand dramatically; today its population is approximately 14 million and increases at an estimated 400,000 immigrants per year. Industry has expanded even as tourism has grown. It continues to be a city that creates its own history at the intersection where both continents meet. Lux Designed Two-Bedroom Apartment For Sale
Istanbul has a borderline Mediterranean climate (Köppen Csa, Trewartha Cs), humid subtropical climate (Köppen Cfa, Trewartha Cf) and oceanic climate (Köppen Cfb, Trewartha Do) under both classifications. It experiences cool winters with frequent precipitation, and warm to hot (mean temperature peaking at 20 °C (68 °F) to 25 °C (77 °F) in August, depending on location), moderately dry summers. Spring and fall are usually mild, with varying conditions dependent on wind direction (Lux Designed Two-Bedroom Apartment For Sale )
Istanbul's weather is strongly influenced by the Sea of Marmara to the south, and the Black Sea to the north. This moderates temperature swings and produces a mild temperate climate with low diurnal temperature variation. Consequently, Istanbul's temperatures almost always oscillate between −5 °C (23 °F) and 32 °C (90 °F), and most of the city does not experience temperatures above 30 °C (86 °F) for more than 14 days a year.  Another effect of Istanbul's maritime position is its persistently high dew points, near-saturation morning humidity, and frequent fog, which also limits Istanbul's sunshine hours to levels closer to Western Europe
Lux Designed Two-Bedroom Apartment For Sale
ID:

12631

Published:

March 4, 2020

Last Update:

October 20, 2022

Views:

703