Modern Apartments For Sale In Central Location
Features
24 Hour Security
Air Conditioning
ATM
Balcony
Car Park
Car-parking
Central heating
Dishwasher
Green Areas
Gym
Investment properties
Luxury Property
Microwave
near atm
near hospital
near shoppingMall
Security
shopping
Swimming Pool
TV Cable
WiFi
Details
The project appears to be the new favorite of the investors! It is an important project since it has an advantageous location with various opportunities. The residential housing project is among the boutique apartment projects in Istanbul with 4 blocks, 70 units in total with 1+1, 2+1 apartment options and also  3+1 and 4+1 in duplex as well. Furthermore, 4 commercial units are included. Take your place for both investment opportunities and unique living space options.
These flats are privileged by being in a central location. In accordance to that numerous transportation and facility options are all possible now! First and most importantly the properties are located near E5 Road. That means easy access to everywhere. We summed up the best and most important spots for you! They are as below;
* Suitable for Citizenship
* Ready to Move In 2023
Project Information:
72 Apartments in 4 Blocks
2+1, 4+1 Bedroom Options
Facilities:
Site Features
Walking Track
Parking Garage
Ornamental Pool
Indoor Swimming Pool
Children's Playgrounds
Sauna
Fitness Center
Outdoor Swimming Pool
Security
Camera Security
Balcony
Prices:
| | | | | |
| --- | --- | --- | --- | --- |
| Rooms | Min m2 | Max. m2 | Min. Price | Max. Price |
| 2+1 | 85m2 | 122 m2 | 295.000 $ | 455.000 $ |
Location:
10 Minutes to Metro Station
10 Minutes to Highway
35 Minutes to Istanbul International Airport
Istanbul is a magical composition of two continents. And especially the Bosphorus, Istanbul Strait will cheer up your hearts. Aside from being the largest and most popular city of Turkey, Istanbul is also the biggest cultural and financial center of Turkey. Istanbul is considered to be the bridge that links Asia with Europe from a cultural and geographical standpoint.-Modern Apartments For Sale In Central Location
Istanbul is located partly in Asia and the other part in Europe. Its geographical position as well as its rich history are responsible for a fascinating melting pot of cultures. Tourists are flocking to experience this magical city full of contrasts for themselves, making it the 5th most popular tourist destination in the world.
Modern Apartments For Sale In Central Location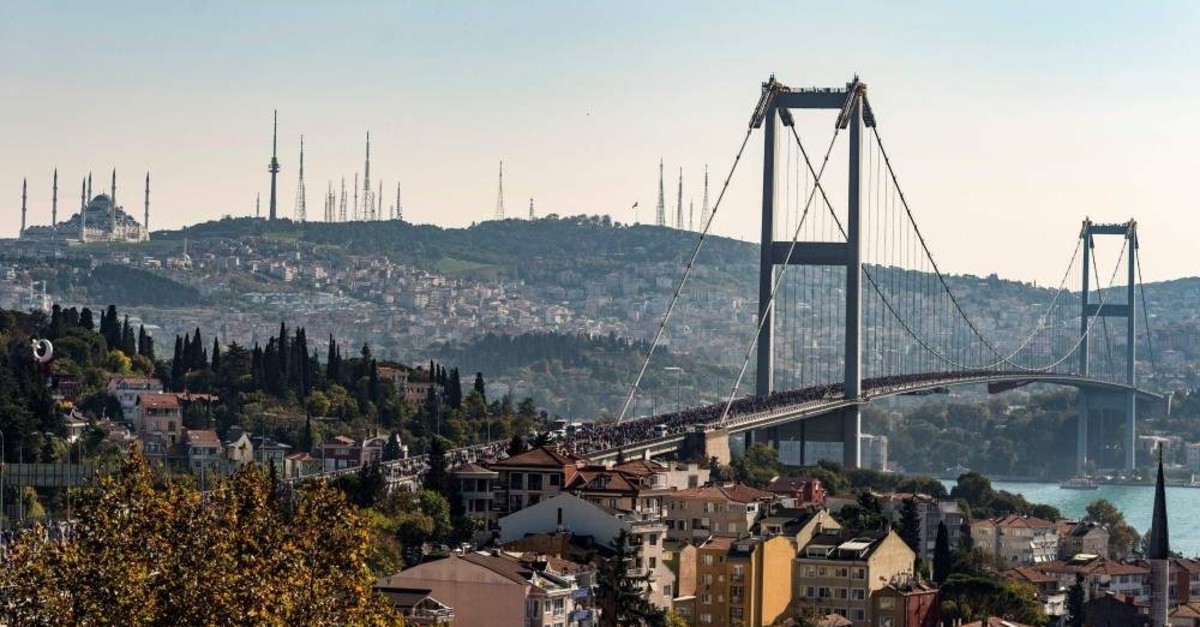 Istanbul offers an unforgettable experience for its travelers, with its colorful daily city life and dynamic nightlife. The beautiful silhouette of the city combines historical sites and monuments such as Roman aqueducts, Byzantine churches, Venetian towers, Ottoman palaces from the Byzantine, Ottoman and Turkish periods.
And the skyline covers monumental minarets with skyscrapers and plazas. And especially the Historical Peninsula and the Bosphorus will make you deeply fall in love with the city.(Modern Apartments For Sale In Central Location)
Istanbul is also one of the most lively metropolises in the world (having more than 15 million residents) that offers variety of intercontinental events, international film, music and theater festivals, international biennials, and more than 80 museums and many art galleries showcase all the culture, arts and history; including painting, sculpture, photography and more.
Modern Apartments For Sale In Central Location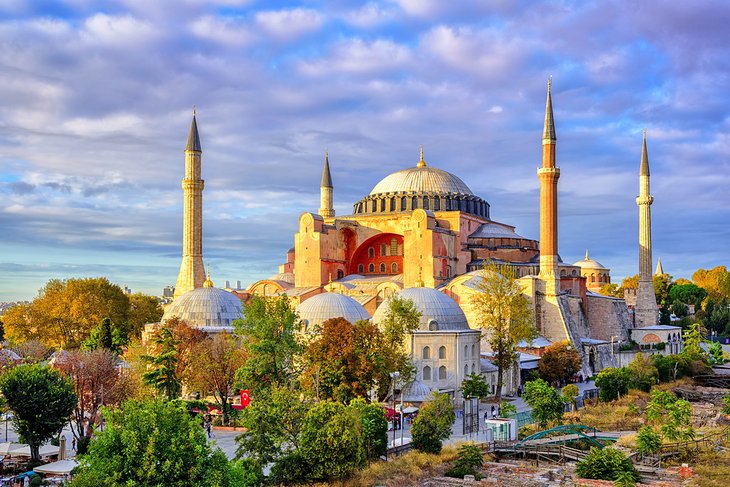 As for eating out and gastronomy, it means that you are one step away from tasting the delicious meals of the Turkish cuisine, from spicy and hot Anatolian and Aegean dishes freshly cooked with olive oil. Istanbul offers wide range of Turkish cuisine at the variety of well established, good and luxury Istanbul restaurants.
As for shopping, the variety of the traditional and modern products offered at the Ottoman's originated historical bazaars and modern shopping malls, makes the city an attraction center for shopping lovers.–Modern Apartments For Sale In Central Location
The world famous Grand Bazaar (Kapalicarsi) is one of the greatest historical malls in the world, with its more than 4000 shops. The Egyptian Spice Bazaar (Misir Carsisi) is also very popular where you can enjoy the scenery of the various spices, dried fruits, basketry, jewelry, drapery and haberdashery.
Modern Apartments For Sale In Central Location
Istanbul has several tourist discount cards. You'll have access to variety of major Istanbul attractions and services with a fixed price and save a lot. This is by far the most practical and cheapest way to explore Istanbul, as well as get airport transfer, public transportation card, unlimited internet, etc. Below you can see our recommendations. There is also Museum Pass for museum lovers.
Modern Apartments For Sale In Central Location
ID:

21672

Published:

November 8, 2022

Last Update:

November 8, 2022

Views:

48