New Exclusive Apartments In Istanbul Basin Express
Features
24 Hour Security
Air Conditioning
ATM
Balcony
Cafe
Car Park
car washing
Car-parking
Central heating
Dishwasher
Dryer
Green Areas
Holiday property
Investment properties
Kitchen
Luxury Property
near atm
near hospital
near shoppingMall
Security
Security System
Swimming Pool
WiFi
Details
The project is being built in a parallel position to Basın Ekspres Road, right next to 212 AVM and Holiday Inn Hotel. Consisting of two high towers, the project includes a 150-room hotel as well as 300 residences.
The project Istanbul, which is the first step of the Strategic Cooperation Agreement signed between Dalian Wanda Group and Mar Construction Group, will be operational in 2018. In addition to serving as a 150-room hotel, Wanda Vista Istanbul will also undertake the management of 300 residence apartments located in the hotel building.
* Suitable for Citizenship
* Ready to Move
Project Information:
300 Apartments in 2 Blocks
1+1  Bedroom Options
Facilities:
Site Features
Walking Track
Parking Garage
Indoor Swimming Pool
Children Swimming Pool
Children's Playgrounds
Sauna
Turkish Bath
Fitness Center
SPA
Security
Camera Security
Balcony
Prices:
| | | | | |
| --- | --- | --- | --- | --- |
| Rooms | Min m2 | Max. m2 | Min. Price | Max. Price |
| 1+1 | 70 m2 | 85 m2 | 530.000 $ | 600.000 $ |
Location:
5 Minutes to Highway
25Minutes to Taksim
35 Minutes to Istanbul International Airport
Istanbul is packed full of all kinds of attractions. You can see them with a Hop-On Hop-Off bus, which has 15 stops. Byzantine and Ottoman architecture, such as Hagia Sofia with its impressive dome and the mosaics of the Blue Mosque with its six minarets, unfold before you. Exploring the old city walls and taking a walk through the Spice Bazaar are also interesting activities. Children will enjoy the Miniatürk that shows the mini version of Turkey.
New Exclusive Apartments In Istanbul Basin Express
If you want to explore the city with an experienced guide, you should choose the single-day city tour. The guide will show you all the major attractions in Istanbul. The tour starts at the old Hippodrome that used to be a sports and social centre. This will be followed by a visit to the palace that was home to the Ottoman emperors between the 15th and 19th centuries, and is now a wonderful treasury. To conclude, you'll also visit the Grand Bazaar with over 3,000 shops where people sell everything, from jewellery to ceramics and leather.
New Exclusive Apartments In Istanbul Basin Express
With its diversity, Istanbul offers plenty of cultural experiences. The mystical Sufi culture is especially interesting. Its practitioners wrote wonderful morals and songs about acceptance and tolerance. They developed religious practices that focus on self-control and meditation. You can discover all the secrets on a spiritual journey by taking part in a mystical ritual of the Mevlevi Order whose dance is part of the UNESCO World Heritage. The dance is a journey through the man's spiritual ascent through music and dance moves.(New Exclusive Apartments In Istanbul Basin Express )
In the evening, experience the city on the Bosphorus cruise. A welcome cocktail awaits you upon arrival and then a trip to the Black Sea along the border between Europe and Asia. You'll be mesmerised by the Topkapı Palace, castles and numerous mansions. Traditional dances will take place on the lower deck. You can also read about our volunteer Maruša's experience of Istanbul during her four-month exchange.
How to travel from Istanbul to Cappadocia?
The main Istanbul airport is located outside the city centre. If you're wondering how to get from the airport to the heart of the city, I'm offering you a solution: a private transfer that will take you anywhere you want safely and for an affordable price. A direct flight from Istanbul to the Kayseri airport will take you to Cappadocia in an hour.
New Exclusive Apartments In Istanbul Basin Express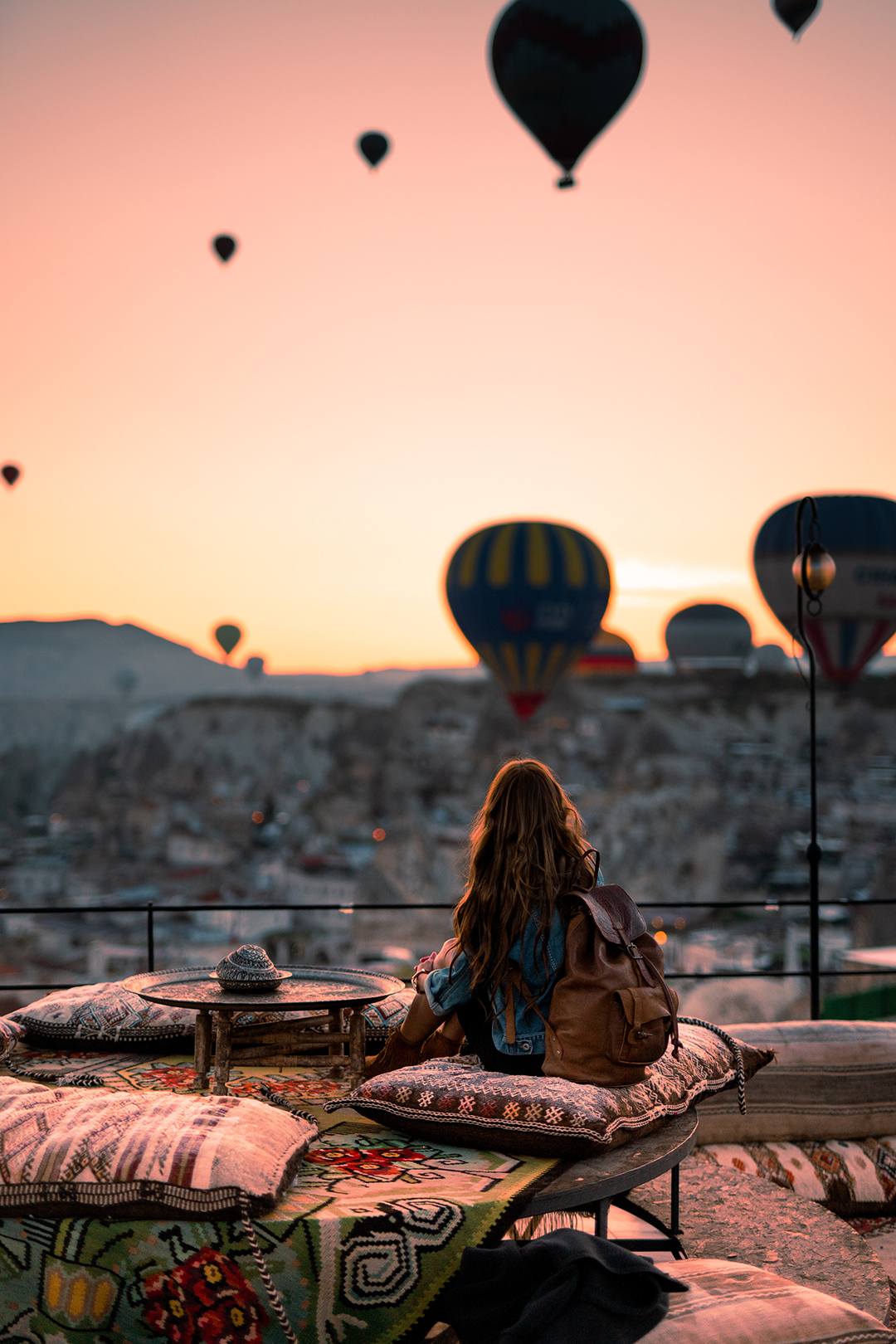 Cappadocia is a magical land with impressive cultural and natural heritage, and it's one of the places you simply have to see when in Turkey. With its rocky peaks and valleys, it's a true paradise for photographers. Water and wind have been shaping this unusual landscape for millennia. The fairy chimneys are a particularly famous rock formation. You can get the "fairest" view of them and numerous other rock formations on a hot-air balloon sunrise flight. Many caves and stone churches also hide secrets.
New Exclusive Apartments In Istanbul Basin Express
ID:

21819

Published:

November 15, 2022

Last Update:

November 15, 2022

Views:

43