PentHouse Properties Equipped With Luxury Features
Features
24 Hour Security
Air Conditioning
ATM
Balcony
Cafe
Car Park
Car-parking
Central heating
Green Areas
Gym
High ceilings
Holiday property
Kitchen
lobby
Luxury Property
near atm
near hospital
near shoppingMall
Sauna
Security
Security System
Security System with Camera
Spa and Sauna
Swimming Pool
TV Cable
WiFi
Details
PentHouse Properties Equipped With Luxury Features
The project, which was built in Esenyurt, the rising value of Istanbul, is being established as a green living space, unlike concrete. project, which consists of 3 stages as residence, residential and commercial area, offers easy access. Next to the project located next to the TEM highway, there is a metro station, school land and a large shopping mall project. Located 2 minutes from the TEM highway and E5 highway, The project is 17 kilometers from Atatürk Airport and 5 minutes from Marmara Park AVM, Migros AVM, Bauhaus, Carreforu and Real.
23 thousand square meters of the project, which has rich social facilities such as swimming pool, basketball court, fitness area, Turkish bath, sauna, tennis courts, children's playgrounds, bicycle and walking track, is allocated to social facilities and landscaping areas.
* Suitable for Citizenship
* Ready to Move
 —————————————————————————————————————————————
50% CASH 50% INSTALLMENT 60 MONTHS
Immediate Citizenship
————————————————————————————————————————————— 
Project Information:
Located on 43,000 m2 area
1615 Apartments in 2 Blocks
1+1, 2+1, PENTHOUSE- Bedroom Options
Facilities:
Site Features
Walking Track
Parking Garage
Ornamental Pool
Indoor Swimming Pool
Children Swimming Pool
Children's Playgrounds
Sauna
Turkish Bath
Fitness Center
SPA
Outdoor Swimming Pool
Security
Camera Security
Suite Bathroom
Parent Dressing Room
Laundry Room
Balcony
Prices:
| | | | | |
| --- | --- | --- | --- | --- |
| Rooms | Min m2 | Max. m2 | Cash Price | Installment Price |
| PENTHOUSE | 365 m2 | 490 m2 | 890.000 $ | 1.150.000 $ |
Location:
10 Minutes to Highway
20 Minutes to Shopping Mall
40 Minutes to Istanbul International Airport
Istanbul over ages
If you mention history, you must mention it as a witness to history and still breathing until now, at an age that exceeds eight thousand and five hundred years.
If you study geography, you must study it as a lingering model of the present, which for centuries has been linked to its unique strategic position between the civilizations of the East and the West.
It is Istanbul, the biggest city in Turkey, its economic, tourist and cultural capital.
Historically known as Byzantium, Constantinople, Istanbul, and Islambol, it was called the Seven Hills City and the City of Minarets.
PentHouse Properties Equipped With Luxury Features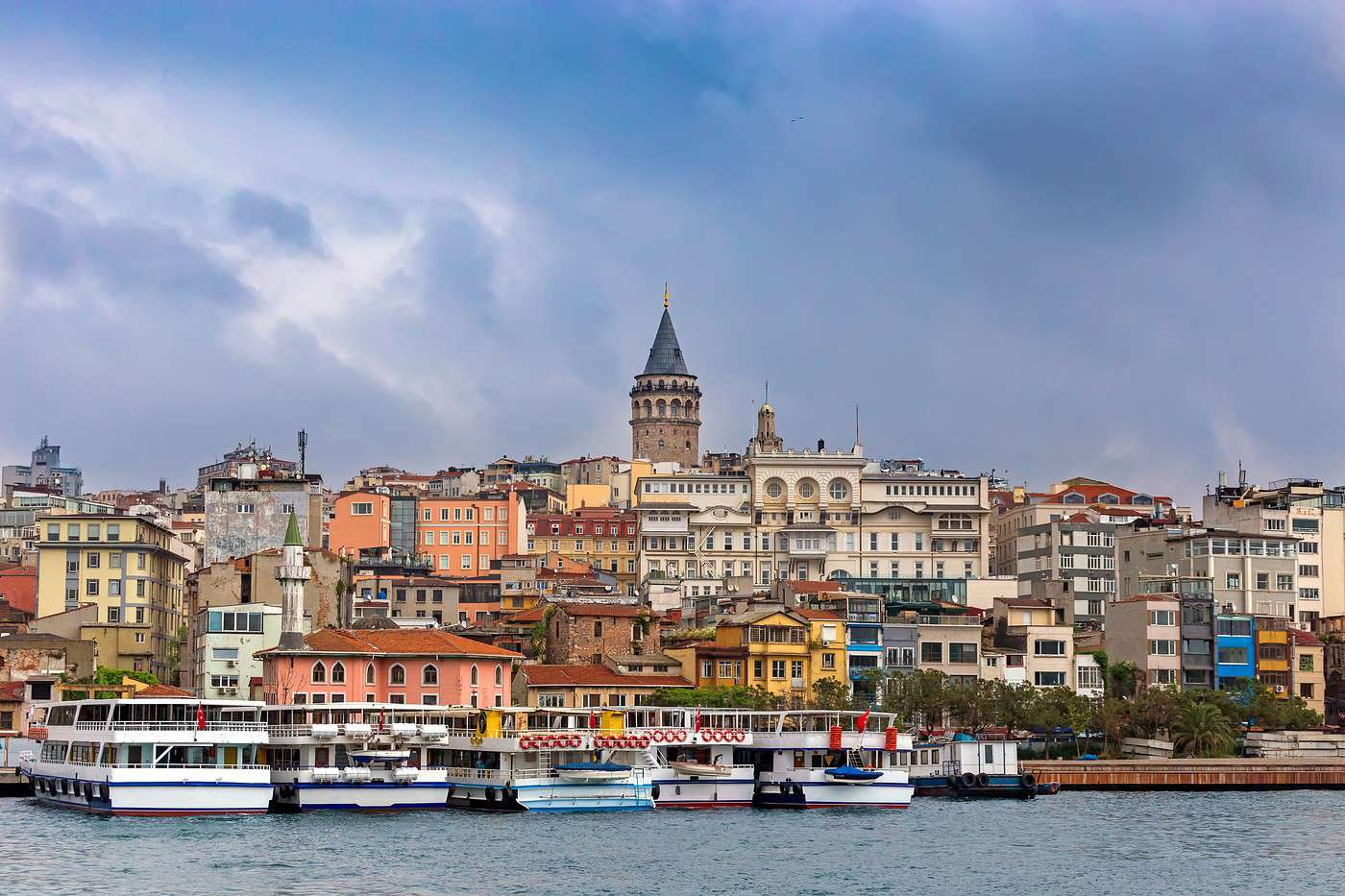 Where is Istanbul located?
Istanbul is located in the Marmara region in the northwest of the country, bordered to the north by the Black Sea, to the south by the Sea of Marmara, to the east by the provinces of Sakarya and Kocaeli, and to the west by the province of Tekirdağ; It is also characterized by the diversity of geographical terrain to extend its area on two continents!—PentHouse Properties Equipped With Luxury Features
stanbul: Facts and figures
Istanbul is one of the largest urban cities in Europe, with a population of 16 million. The city is administratively divided into 40 municipalities, of which 27 are the central city, all known as Greater Istanbul.
PentHouse Properties Equipped With Luxury Features
Istanbul Transport Revolution
The city of Istanbul is currently full of transport projects that are underway, and once completed, transportation will completely change in Istanbul!
The city's residents will be able to commute at a faster pace through a complex network covering the city, which will make the problem of transportation from the memories of the past. The following are all the means of transportation available in Istanbul:—Properties Equipped With Luxury Features 2+1
One of the most popular means of transportation in Istanbul. With more than 800 lines and more than 6000 buses, bus lines cover almost all regions and districts of Istanbul and are based on a modern and world-class payment system using Istanbul multi-purpose transport card istanbulkart. This system offers multiple price segments and offers special discounts and affordable prices by age group such as the elderly, professionals like students, teachers, monthly subscriptions, and other leading classifications in line with community values and requirements.
PentHouse Properties Equipped With Luxury Features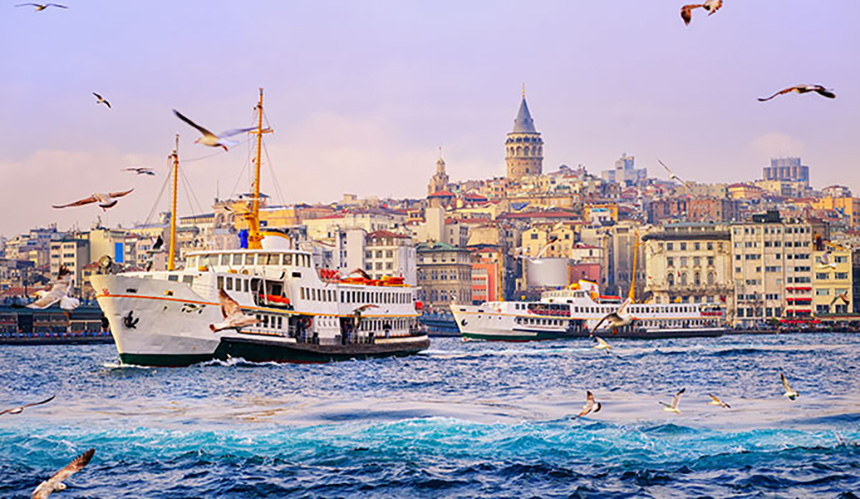 Foreign guests can also use machines to buy and recharge cards in most of the stations in their national languages, including Arabic, English, French, and Russian and Persian … Special discounts are usually given when embarking again and using it for one hour for more than one bus.
A large proportion of buses and coaches, metro, Metrobus and tramways are equipped with free internet access for passengers and with suitable plugs for charging smart devices.
PentHouse Properties Equipped With Luxury Features
ID:

22106

Published:

November 30, 2022

Last Update:

November 30, 2022

Views:

30