Prestigious Unique City Center View Apartments1+1
Features
24 Hour Security
Air Conditioning
ATM
Balcony
Car Park
Car-parking
Central heating
Dryer
Green Areas
Investment properties
Jacuzzi
lobby
Luxury Property
near atm
near hospital
near shoppingMall
Security
shopping
TV Cable
WiFi
Details
The Project Studios, which are fully furnished, have room service and housekeeping as well. Apart from these, there are various other services for the resident's comfort. The restaurants and cafes, private dinner and catering spaces, also a shared kitchen are available in the project. The lounges, gaming and leisure spaces, even more, a movie theatre is in this project which creates a difference for sure.
For proper working areas, co-work spaces, zoom and phone booths also private meeting rooms are reachable in the project. You will absolutely have everything you need for business and for your comfort. Markedly, electric scooter, bike and electric car rental is also possible. The roof gym will enable you to spare time for health in a luxurious and comfortable way.
* Suitable for Citizenship
* Ready to Move In 2023
Project Information:
Located on 5,580 m2 area
109 Apartments
1+0, 1+1 Bedroom Options
Facilities:
Site Features
Walking Track
Parking Garage
Children's Playgrounds
Fitness Center
Outdoor Swimming Pool
Security
Camera Security
Parent Dressing Room
Laundry Room
Balcony
Prices:
| | | | | |
| --- | --- | --- | --- | --- |
| Rooms | Min m2 | Max. m2 | Min. Price | Max. Price |
| 1+0 | 80 m2 | 105 m2 | 227.000 $ | 293.000 $ |
Location:
5 Minutes to City Center
10 Minutes to Metro
15 Minutes to Shopping mall
40 Minutes to Istanbul International Airport
Kâğıthane
Kâğıthane is one of the Istanbul district located in European side of Istanbul, Turkey. Formerly a working class district, it has become one of the largest real estate development areas in the city. Kağıthane district istanbul is located on the European side and extends over the shores of Cendere, the stream that discharges into the Golden Horn. The Cendere Valley is surrounded by the Sarıyer, Eyüp, Şişli, Beşiktaş, and Beyoğlu districts.(Prestigious Unique City Center View Apartments1+1)
Here in the Kagithane area, God gave Turkey gardens and rivers … Kağıthane district istanbul is one of the most beautiful and modern areas of Istanbul, and perhaps the quietest area in this vibrant city.
Prestigious Unique City Center View Apartments1+1
During the reign of Suleiman the Magnificent Kâğıthane, then Sadabad, was an extensively forested area used by the Ottoman court for hunting, riding and other equestrian pursuits. In the 17th and 18th centuries the area became increasingly fashionable especially during the Tulip Age reign of Sultan Ahmed III when many nobles had mansions and palaces built here. In particular the Sadabad Palace was built here for the statesman Yirmisekiz Mehmet Çelebi in 1722.[4]It was destroyed in 1730 during the uprising against court excesses known as the Patrona Halil Revolt. Scant traces of the mansions, fountains etc that once graced the area can be seen in a small open-air museum in the grounds of the Kağithane Municipallity (Kağıthane Belediyesi).-
Prestigious Unique City Center View Apartments1+1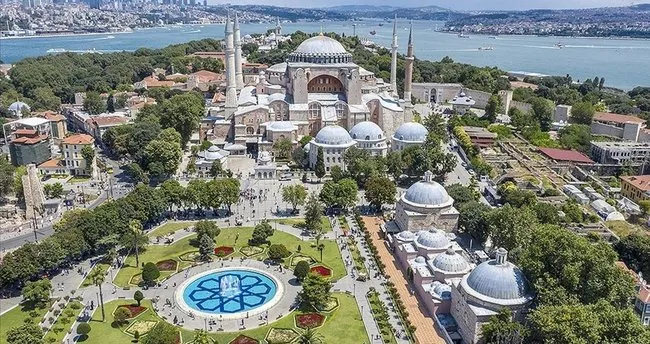 During the resign of Sultan Selim III some of the mansions and palaces were rebuilt, as they were again in the mid-19th century when Krikor Balyan was employed to bring Sadabad back to life. Paintings and drawings from the late 19th and early 20th centuries still show Kağıthane as a beauty spot to which locals would flock on Fridays.
In 1727 a paper factory and printing house were built in Sadabad but both collapsed after the religious authorities refused permission for the printing of Korans. The modern name, Kağıthane, commemorates that development.
Prestigious Unique City Center View Apartments1+1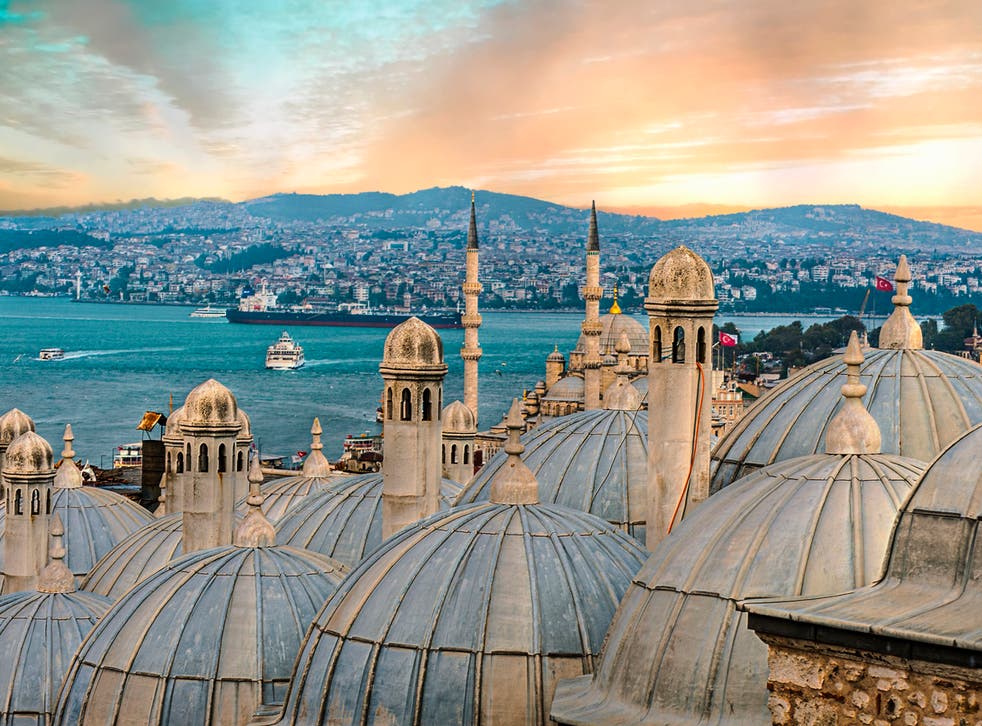 After the founding of the Turkish Republic in 1923, the northern end of the Golden Horn was turned into an industrial zone. Sadabad became home to numerous factories. From the 1950s onwards settlement of the Kâğıthane area began with illegal slums (known as gecekondus in Turkish) as thousands of migrants moved rom Anatolia to work in the factories, building sites or services sector. Eventually, the gecekondus were legalised and replaced by residentially-zoned buildings. -Prestigious Unique City Center View Apartments1+1
Prestigious Unique City Center View Apartments1+1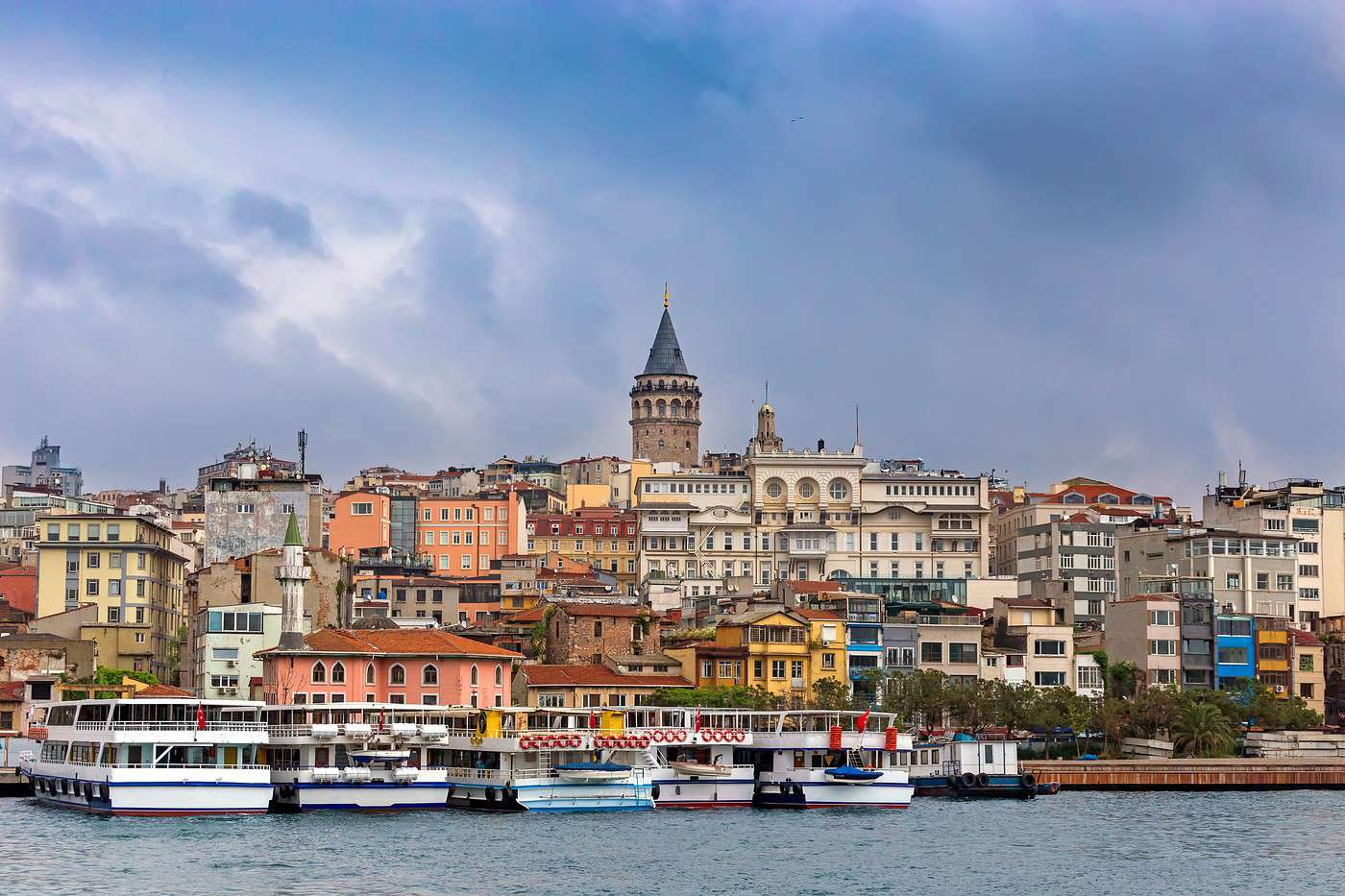 In the early 21st century Kâğıthane was rapidly transformed by urban regeneration projects due to its central location and connections to the new intra-city transport networks.
Prestigious Unique City Center View Apartments1+1
ID:

21324

Published:

October 22, 2022

Last Update:

October 22, 2022

Views:

53