Features
24 Hour Security
Administrative support
ATM
Cafe
Car-parking
Green Areas
Gym
Holiday property
Investment properties
Kitchen
Lift
Luxury Property
near atm
near hospital
near shoppingMall
Reception services
Restaurant
Sauna
Security System
TV Cable
Details
Reception, Turkish bath
Restaurants & cafe
Fitness salon.
Payment plan: %50 down payment + 30 months installments
Istanbul
Istanbul is Turkey's cultural and financial centre. It is also Europe's most populous city. It is located on the Bosphorus Strait and encompasses the Golden Horn, a natural harbour which has proved invaluable for trade. Istanbul is the only city in the world that is situated on two continents – Europe and Asia. The European side is the more affluent part of Istanbul while a short ferry ride away will bring you to the Asian side which is a poorer section of the city.
Istanbul is an awesome city and one where the old and new don't shy away from each other. It's no surprise then that it was chosen as the joint European Capital of Culture for 2010. Many of its historic sites are part of the UNESCO World Heritage List.
Studio Apartment For Sale in Esenyurt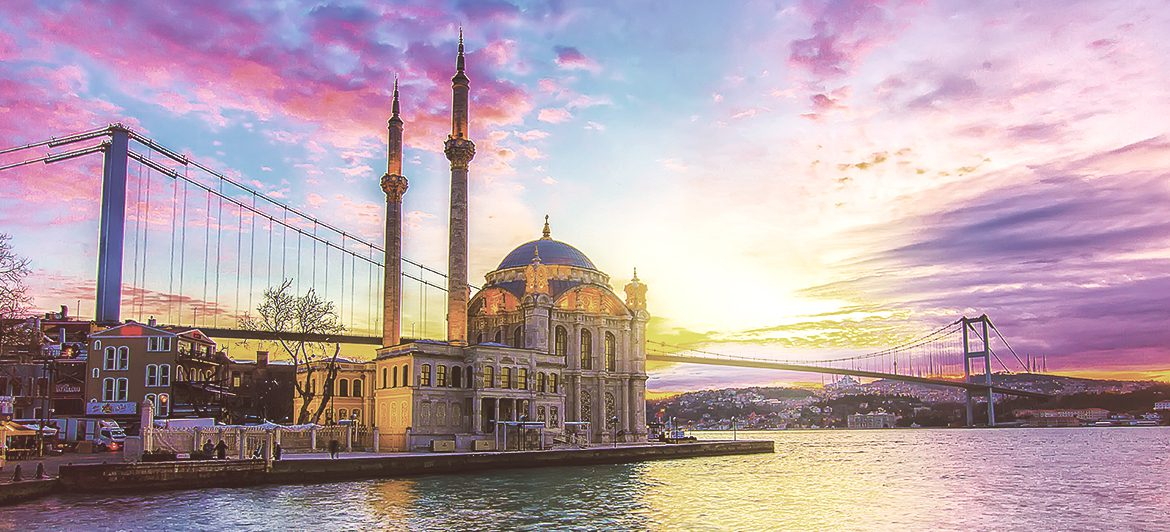 Turkey
Turkey, officially known as the Republic of Turkey is a Eurasian country that stretches across the Anatolian peninsula in western Asia and Thrace in the Balkan region of southeastern Europe. Turkey is a transcontinental country with parts of it strategically located in Europe and Asia. It is surrounded by Bulgaria, Greece, Georgia, Armenia, Azerbaijan, Iran, Iraq, Syria, Cyprus, the Mediterranean Sea, the Aegean Sea and the Black Sea. Needless to say, Turkey enjoys a rich cultural heritage and due to its location across two continents, its culture also has a unique blend of Eastern and Western influences.
Studio Apartment For Sale in Esenyurt
Turkey is a democratic republic whose political system was established in 1923 under the leadership of Mustafa Kemal Ataturk. In fact, Turkey has Ataturk to thank for its liberal and modern attitude to Islam. Turkey has membership in a number of Western organizations like the Council of Europe, NATO, OEC, OSCE and the G20 industrialised nations. It is also in the process of applying for full membership status with the EU.
Studio Apartment For Sale in Esenyurt
Esenyurt  is a district of the Istanbul Province and is a part of the metropolitan municipality of Istanbul. Located in the European side of Istanbul, Esenyurt borders with Avcılar and Lake Küçükçekmece on the east, Büyükçekmece on the west, Başakşehir, Arnavutköy and TEM road on the north and Beylikdüzü and E-5 motorway on the south. The district covers an area of 2.770 hectares and has its own municipality since 1989.—Studio Apartment For Sale in Esenyurt
With the construction boom of large residential complexes in the area in the past few years, Esenyurt benefited from a major development. It now has four cultural centres, which are Esenyurt Cultural Centre, Saadetdere Cultural Centre, Yenikent Cultural Centre and Yunus Balta Cultural Centre. Four parks built in Esenyurt (Recep Tayyip Erdoğan Park, Şehitler Park, Gaziler Park and Kadir Topbaş Park) are also situated among the complexes.—Studio Apartment For Sale in Esenyurt
The district is mainly built on the land owned by Ekrem Ömer Paşa in the 19th century. The name Esenyurt drives from one of the land owners Eşkinoz. The area received migration from Romania and Bulgaria between 1920 and 1938, and had more recent migration mainly from Ardahan and Kars, as well as Erzurum and Artvin. In 1990s, Kurds evicted from their villages during the armed conflict between Turkey and the Kurdistan Workers' Party (PKK) were settled in the district.
Studio Apartment For Sale in Esenyurt
Esenyurt is a popular residential area due to the brand new properties and affordable property prices compared with Istanbul centre. Esenyurt is home to the Istanbul Esenyurt University, while being very close to Beykent University, Istanbul Arel University, Istanbul University and Istanbul Gelişim University. TUYAP Exhibition and Conference Centre is only 5km away from Esenyurt centre, while it is 26km away from the Istanbul Atatürk Airport. Shopping facilities are mainly gathered around shopping centres rather than individual shops along the streets. Esenyurt has three shopping centres, which are Eskule Shopping Centre, Torium Shopping Centre, City Center Shopping Centre and Akbatı AVM.
Studio Apartment For Sale in Esenyurt
ID:

11205

Published:

August 6, 2019

Last Update:

December 21, 2022

Views:

775