Ultra-luxury City Center Property for Sale in Esenyurt
Features
Air Conditioning
Balcony
Cafe
Car-parking
Central heating
Garden
Gym
Kitchen
Luxury Property
Reception services
Restaurant
Sauna
Security System
Swimming Pool
TV Cable
Details
Ultra-luxury City Center Property for Sale in Esenyurt
35 MIN TO ISTANBUL AIRPORT, 20 MINS TO MALL OF ISTANBUL, 5 MINS TO THE METRO-BUS
1+1 to 4+1  options. Payment plan %40 down payment and 24 months installments.
PROJECT FEATURES;
FITNESS CENTER
BASKETBALL COURT
SWIMMING POOL
CHILDREN PLAYGROUND
BARBEQUE AREA
TENNIS COURT
CAR PARKING
24/7 SECURITY
CLOSE TO CITY CENTER
SPA & SAUNA
TURKISH BATH
Esenyurt is a famous district of Istanbul province that belongs to metropolitan municipality of the city. Esenyurt is located in the European side of the Turkey.Esenyurt borders with Avcılar and Lake Küçükçekmece on the east, Büyükçekmece on the west, Başakşehir, Arnavutköy and TEM road on the north and Beylikdüzü and E-5 motorway on the south. The district covers an area of 2.770 hectares and has its own municipality since 1989.Ultra-luxury City Center Property for Sale in Esenyurt
Population
Esenyurt district istanbul population is mainly comprised of youth due to the presence of Istanbul University and the University of Esenyurt. Its population increased from 923 back in 1970 to 148,980 in 2000 and 795,000 in 2016. This demand also made many facilities to become available to its residents.(Ultra-luxury City Center Property for Sale in Esenyurt)
Shopping center
Like all other regions Esenyurt has big shopping center which are popular. It has mainly three shopping complexes, including Eskule Shopping Centre, Torium Shopping Centre and Akbatı AVM. (Ultra-luxury City Center Property for Sale in Esenyurt)
Tourism places
A favorite place for families, especially on the weekends and during summer is the Recep Tayyip Erdogan Park, named after Turkey's current president. The park is home to sports clubs, restaurants, a Turkish bath, and a swimming pool. Other parks within residential projects include Sehitler, Gaziler and Kadir Topbas. Ultra-luxury City Center Property for Sale in Esenyurt
Otherwise, Esenyurt Culture and Arts Center attracts attention with its modern architecture. As home to two cinema halls, a conference hall, cafeteria, and library, it is a significant landmark of the community. Other culture centers include Saadetdere, Yenikent, and Yunus Balta. Istanbul has a chocolate museum and it is the only one Turkey. Located next to the Pelit Chocolate Factory, Pelit Chocolate Museum is one of the most popular museums in Istanbul despite of its far location, Esenyurt.
The museum opened its doors in 2013 and takes you on an adventure starting with the history of chocolate-making. Make sure to see the hundreds of objects made from chocolate including Hagia Sophia, Galata Tower, Leander's Tower, and even a chocolate village! In addition, there is a small chocolate workshop for children. It is believed that more than three tons of chocolate were used in making of the museum and do not miss this unique museum that is not only for children, but also for adults! Ultra-luxury City Center Property for Sale in Esenyurt
In the exhibition hall planned by Pelit experts particularly for chocolate significant others of any age; you will experience such uncommon and inviting developments as chocolate-made villagers, figures of well-known names, chocolate wellsprings. It also includes four parks, namely, Recep Tayyip Erdoğan Park, Şehitler Park, Gaziler Park and Kadir Topbaş Park; all part of the residential complexes.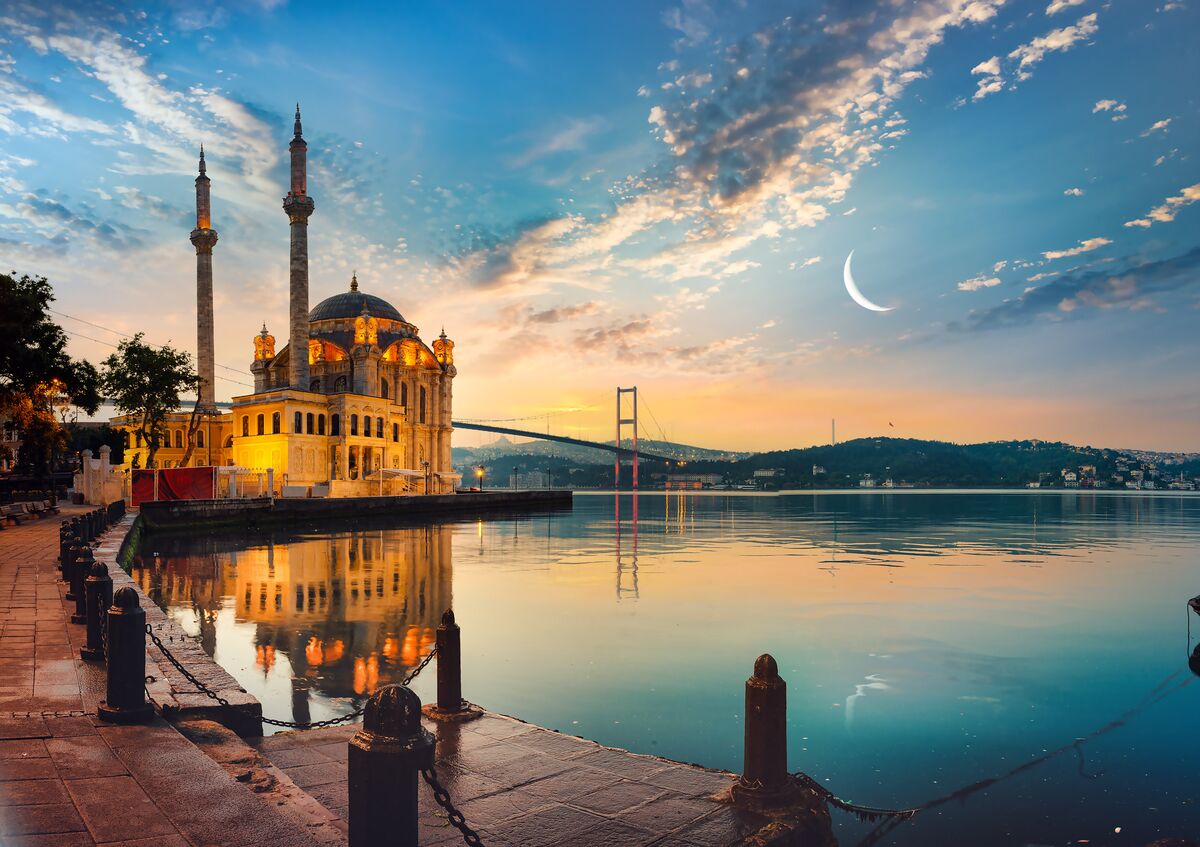 University
The reason that so many young people live in Esenyurt is that there are so many well-known universities in there. So many people immigrate to Esenyurt for higher education.Istanul Esenyurt University is one of the most popular university in the Istanbul. Istanbul Esenyurt University is a non-profit private higher-education institution located in the large metropolis of Istanbul.
IESU is a coeducational Turkish higher education institution. It offers courses and programs leading to officially recognized higher education degrees in several areas of study. IESU also provides several academic and non-academic facilities and services to students including a library, as well as administrative services. Ultra-luxury City Center Property for Sale in Esenyurt
The University of Istanbul Esenyurt is located in the district, which shares its proximity with other famous universities such as Beykent, Fatih, Istanbul Arel, Istanbul and Istanbul Gelişim Universities.
Ultra-luxury City Center Property for Sale in Esenyurt
ID:

12605

Published:

February 29, 2020

Last Update:

October 20, 2022

Views:

768