Unique Apartments In The Heart Of Istanbul
Features
24 Hour Security
Administrative support
Air Conditioning
Balcony
Car Park
car washing
Car-parking
Central heating
Dishwasher
Dryer
Green Areas
Gym
Investment properties
Kitchen
near atm
near hospital
Security
WiFi
Details
New branded project in Taksim Istanbul.
Residence apartments in Taksim.
112 residence
15 office, and 5 shop
1+1, 2+1 and 3+1 / duplex
meeting rooms
Concierge services
800 m to Istiklal cad.
600 m to Taksim park
In the city center
close to dining, shopping, cafe and restaurants, cinema and theatre
Istanbuɫ , a fascinating city built on two Continents, divided by the Bosphorus Strait. This is one of the greatest cities in the world where you can see a modern western city combined with a traditional eastern city, it's a melting pot of many civilizations and different people. Istanbul was also announced by the European Union as the 2010 European Capital of Culture.
Unique Apartments In The Heart Of Istanbul
From the foundation of Byzantium in the 7th century BC until today, Istanbul held always an important role in the history of humanity in this part of the world. Everybody wanted to gain control of this area because of its strategic location; Empires were born here on the ashes of previous ones. (Unique Apartments In The Heart Of Istanbul)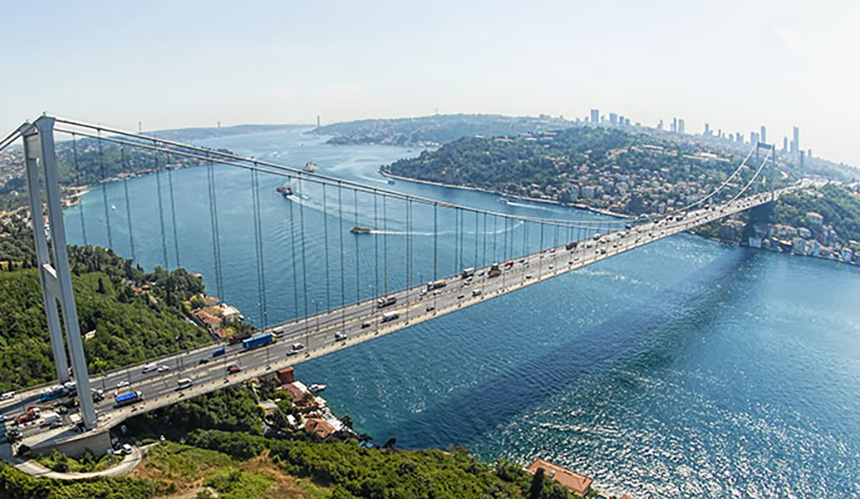 Since the Republic in 1923, Istanbul continued to grow and today it boosted its population almost 16 million people living in this spread out city. This makes Istanbul the largest city of Turkey and one of the biggest cities in the world.
Are you stuck between investing or spending some of your savings on a fabulous holiday? Well, why not do both, and buy a Property in Turkey within your budget from one of the largest real estate companies.
Are you interested in having a House in Istanbul? Why not check out this website for the best offers in one of the largest real estate companies in Turkey. Unique Apartments In The Heart Of Istanbul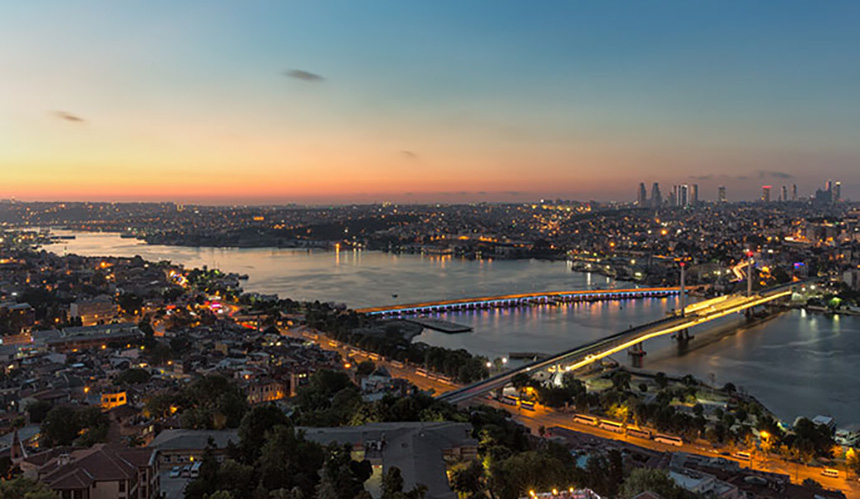 Istanbul is a city of unparalleled social and cultural richness. It is as fascinating and historical as it is dynamic and modern. Serving as the capital of two mighty empires incessantly for sixteen centuries, Eastern Roman or Byzantine and Ottoman, and set squarely between two continents, Istanbul has cultures and traditions that blend East with West and Mediterranean with Anatolian. Each civilization that has made Istanbul its home has left its mark in sublime and splendid ways, and the result a city that gives one the feeling of universal history at every step.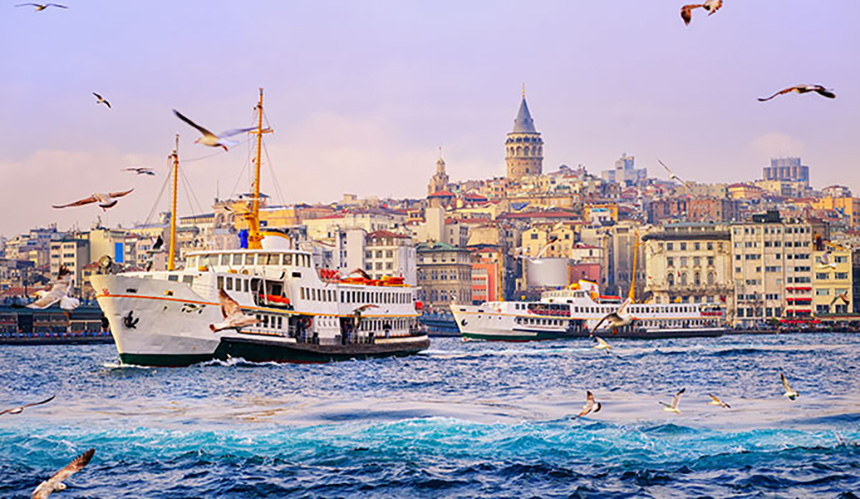 With a definitely multicultural touch and a vibrant atmosphere rooted deep in the past experience of humanity while facing toward the future, Istanbul is truly as much a crossroads of ideas and cultures today as ever. For how many cities in the world is home to ages old churches, mosques, and synagogues in such a close proximity, showing us the possibility of a community formed of different cultures living in a state of peace and tolerance that stems from a shared human past and belief in the future? (Unique Apartments In The Heart Of Istanbul)
Istanbul is a magical composition of two continents. And especially the Bosphorus, Istanbul Strait will cheer up your hearts. Aside from being the largest and most popular city of Turkey, Istanbul is also the biggest cultural and financial center of Turkey. Istanbul is considered to be the bridge that links Asia with Europe from a cultural and geographical standpoint. Unique Apartments In The Heart Of Istanbul
Istanbul is located partly in Asia and the other part in Europe. Its geographical position as well as its rich history are responsible for a fascinating melting pot of cultures. Tourists are flocking to experience this magical city full of contrasts for themselves, making it the 5th most popular tourist destination in the world. Unique Apartments In The Heart Of Istanbul
stanbul offers an unforgettable experience for its travelers, with its colorful daily city life and dynamic nightlife. The beautiful silhouette of the city combines historical sites and monuments such as Roman aqueducts, Byzantine churches, Venetian towers, Ottoman palaces from the Byzantine, Ottoman and Turkish periods.
Unique Apartments In The Heart Of Istanbul
ID:

12735

Published:

May 2, 2020

Last Update:

October 12, 2022

Views:

788