Buy Luxury Residence in Karşıyaka Izmir
Features
24 Hour Security
Air Conditioning
ATM
Balcony
Barbecue
Car Park
car washing
Car-parking
Central heating
Dryer
Investment properties
Luxury Property
near atm
near hospital
near shoppingMall
Security
Security System
TV Cable
WiFi
Details
Buy Luxury Residence in Karşıyaka Izmir
New branded residence apartments in Karşıyaka Izmir. Easy to rent out all the year.
Available payment plans up to 24 months installments.
PROJECT FEATURES:
24/7 security
Indoor – outdoor parking
Outdoor swimming pool
Kids pool
Smart home system
floor heating
Ceiling cooling
Central fire warning and warning system
Curtain Wall System
Built-in Kitchen set (stove, oven, extractor, microwave, dishwasher)
children play ground
Modern garden landscape
public transport nearby
in City center
shopping malls
shops
schools
supermarket
hair dresser
dry clean
Concierge services
Istanbul is a magical composition of two continents. And especially the Bosphorus, Istanbul Strait will cheer up your hearts. Aside from being the largest and most popular city of Turkey, Istanbul is also the biggest cultural and financial center of Turkey. Istanbul is considered to be the bridge that links Asia with Europe from a cultural and geographical standpoint.(Buy Luxury Residence in Karşıyaka Izmir)
Istanbul is located partly in Asia and the other part in Europe. Its geographical position as well as its rich history are responsible for a fascinating melting pot of cultures. Tourists are flocking to experience this magical city full of contrasts for themselves, making it the 5th most popular tourist destination in the world.
Buy Luxury Residence in Karşıyaka Izmir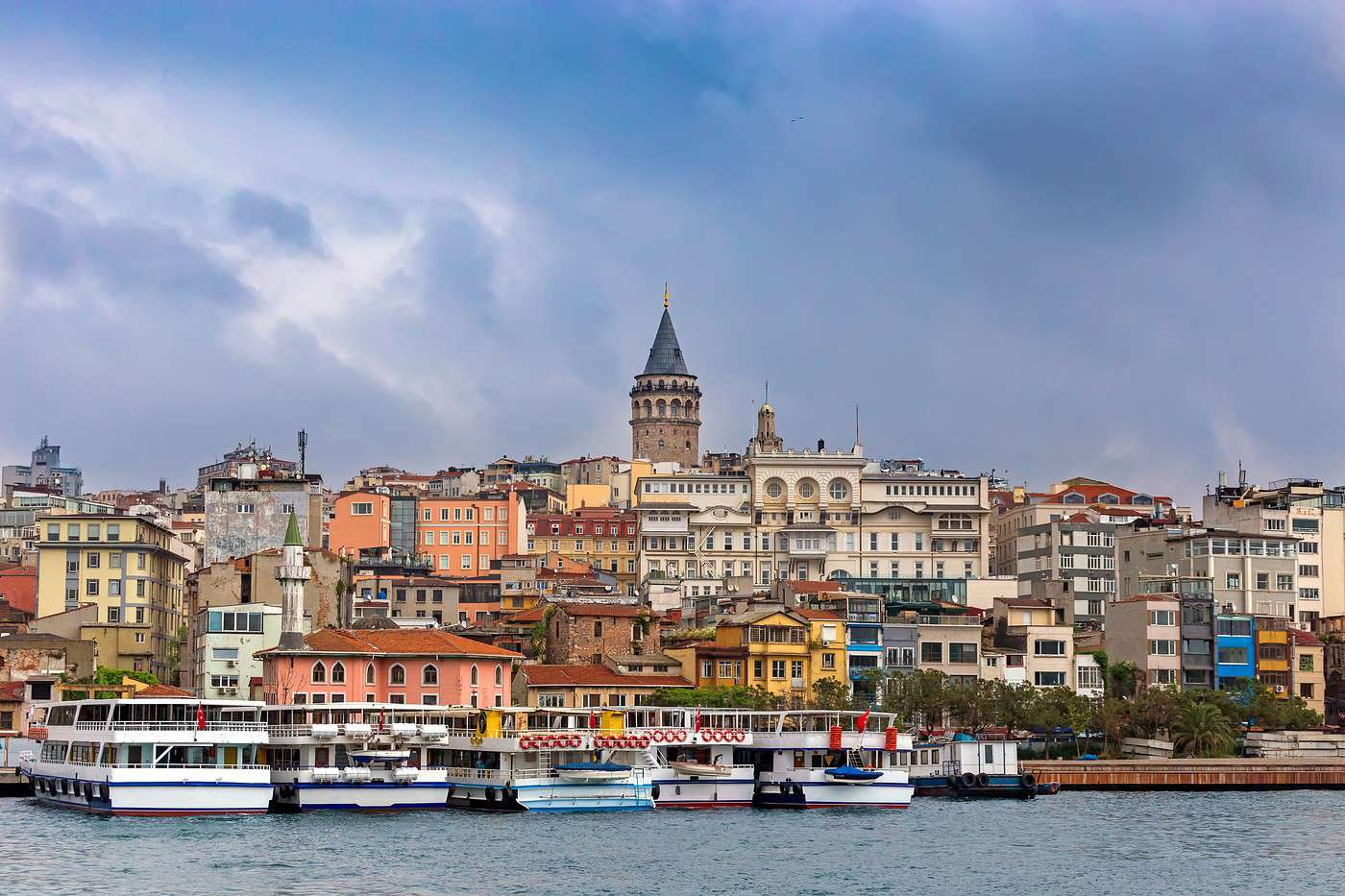 Istanbul offers an unforgettable experience for its travelers, with its colorful daily city life and dynamic nightlife. The beautiful silhouette of the city combines historical sites and monuments such as Roman aqueducts, Byzantine churches, Venetian towers, Ottoman palaces from the Byzantine, Ottoman and Turkish periods.(Buy Luxury Residence in Karşıyaka Izmir)
And the skyline covers monumental minarets with skyscrapers and plazas. And especially the Historical Peninsula and the Bosphorus will make you deeply fall in love with the city.
Buy Luxury Residence in Karşıyaka Izmir
Istanbul is also one of the most lively metropolises in the world (having more than 15 million residents) that offers variety of intercontinental events, international film, music and theater festivals, international biennials, and more than 80 museums and many art galleries showcase all the culture, arts and history; including painting, sculpture, photography and more.
Buy Luxury Residence in Karşıyaka Izmir
As for eating out and gastronomy, it means that you are one step away from tasting the delicious meals of the Turkish cuisine, from spicy and hot Anatolian and Aegean dishes freshly cooked with olive oil. Istanbul offers wide range of Turkish cuisine at the variety of well established, good and luxury Istanbul restaurants.
As for entertainment and nightlife, it revolves around many of the entertainment venues that the city has to offer. The nightlife in Istanbul has really come alive in recent years and the locals will all tell you that the nightlife spreads out in all directions throughout the city.
Buy Luxury Residence in Karşıyaka Izmir
As for shopping, the variety of the traditional and modern products offered at the Ottoman's originated historical bazaars and modern shopping malls, makes the city an attraction center for shopping lovers.
Buy Luxury Residence in Karşıyaka Izmir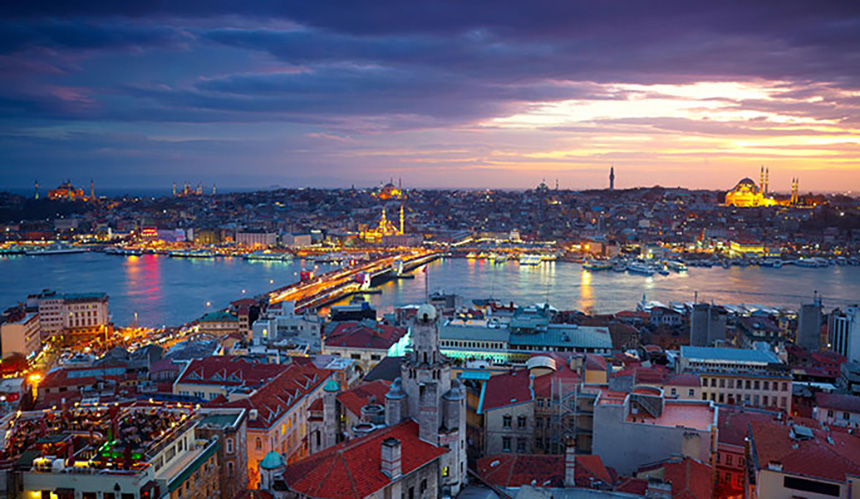 The world famous Grand Bazaar (Kapalicarsi) is one of the greatest historical malls in the world, with its more than 4000 shops. The Egyptian Spice Bazaar (Misir Carsisi) is also very popular where you can enjoy the scenery of the various spices, dried fruits, basketry, jewelry, drapery and haberdashery.The city served as an imperial capital for almost 1600 years: during
the Roman/Byzantine (330–1204), Latin (1204–1261), late Byzantine (1261–1453), and Ottoman (1453–1922) empires.[12] The city played a key role in the advancement of Christianity during Roman/Byzantine times, hosting four (including Chalcedon (Kadıköy) on the Asian side) of the first seven ecumenical councils (all of which were in present-day Turkey) before its transformation to an Islamic stronghold following the Fall of Constantinople in 1453 CE—especially after becoming the seat of the Ottoman Caliphate in 1517.
Buy Luxury Residence in Karşıyaka Izmir
ID:

12523

Published:

February 17, 2020

Last Update:

October 25, 2022

Views:

699