Features
24 Hour Security
Air Conditioning
Car Park
Central heating
Dryer
Fireplace
Green Areas
Gym
Holiday property
Investment properties
Luxury Property
near hospital
near shoppingMall
Spa and Sauna
Swimming Pool
TV Cable
WiFi
Details
Find the Peace next to the sea and the unique beauty of nature in Trabzon!
New branded residence with different spaces for apartments 1, 2 and 3 bedrooms.
social facilities such as; car-parking, children playground, indoor swimming pool, Turkish hammam, sauna, kindergarten and a small mosque.
all apartments have a balcony with sea view or mountain view.
The pearl of the Black Sea, the host of the natural beauties that the world watches with admiration, the crowns of the delicacies that come from the bosom of nature; Despite the rainfall seen in all seasons, Trabzon is the center of attention for both local and foreign tourists.
Buy Luxury Apartment in Trabzon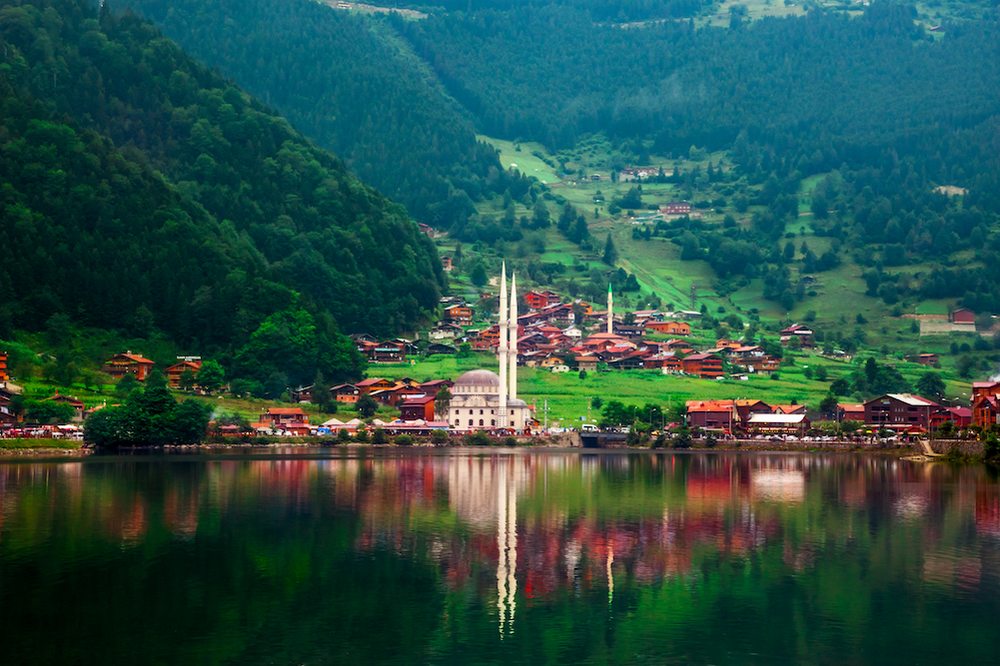 Trabzon is the 9th biggest city of the Republic of Türkiye. Also it is the 2nd biggest city of the Black Sea region, right after Samsun. With its refreshing nature, sincere people and sustainable economy, Trabzon has a dynamic life worth seeing. —Buy Luxury Apartment in Trabzon
People who live or are from tɾabzon are highly loyal and dedicated to Trabzon. You can see them chanting in favor of the city and city's sport clubs anytime in the town.
There are 18 districts of the city. While 426.882 people live in district centers, 331.016 people live in towns and villages. In other words, in rural areas, the population is as dense as the city center.
Buy Luxury Apartment in Trabzon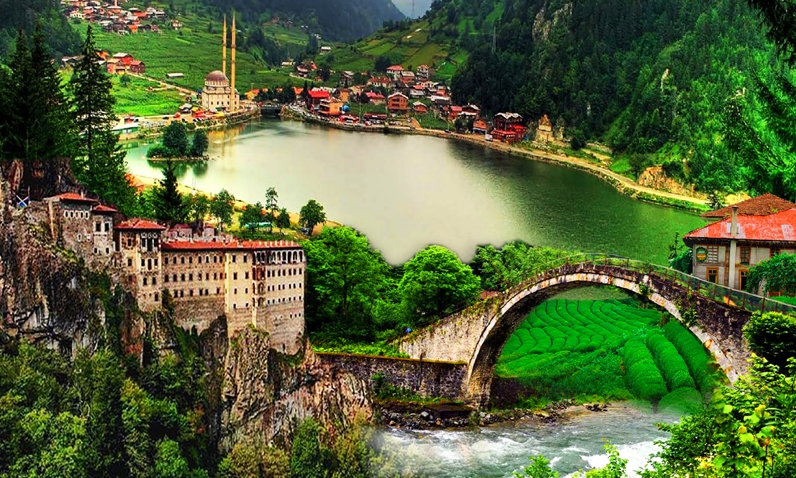 Transportation from Trabzon Airport to City Center
Trabzon International Airport is located at Ortahisar district, where is 6 kilometers away from the city center. In order to go to city center, you can find every sort of transportation, such as public busses, shuttles, transfer cars, cabs. You can take a minibus right across the airport, or either public busses, Havas shuttles. If you want more private service, you can take a cab, or rent a car. Also, regarding to your hotel or airway, you can take a transfer car from the airport.
In Arsin, Of, and Yomra, different tariffs are applied to each of the districts for transportation. Each region has a separate minibus line, and since it is more commonly used than buses, you may have to wait, especially on Çömlekçi and Moloz side, as these minibuses, which are more frequent, are prohibited from taking passengers to other lines.
Buy Luxury Apartment in Trabzon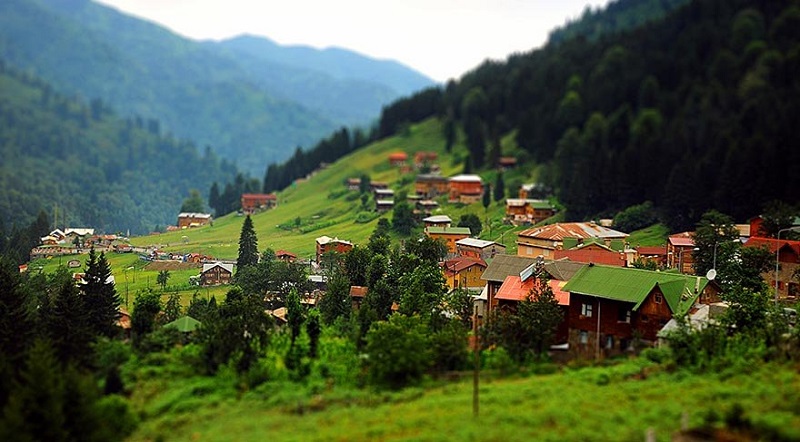 Public Transport in Trabzon
Because of the convenience of public transportation, both domestic and foreign tourists and the people of Trabzon prefer public transportation. In addition to minibuses there are many buses. In private buses, tickets are taken from the bus for transportation and Trabzon Card is valid for municipal buses. Transportation in the city center is provided by minibuses, taxis and municipal buses. You can reach the districts and villages by minibuses.–Buy Luxury Apartment in Trabzon
Mostly tourists visit Trabzon in summers for its refreshing climate. Tourist who come to Trabzon in summer mostly go to mountains and set up a camp at tablelands. If you come to the city in autumn or winter, you may experience heavy rainfall. To do this, you should check the weather in advance and take precautions. Trabzon months are usually preferred for warm months, but you can come any time of the year.
Buy Luxury Apartment in Trabzon
Festivals in Trabzon
Trabzon has a busy period with festivals and festivals especially in summer months. We recommend that you take these into consideration when making your travel plans. The highland festivals, which started in June, last until August. It is possible to come across a festival in almost every area.
Trabzon Castle
First of all, Trabzon Castle should be at the top of your list. It was built in the 5th century. It is one of the most interesting landmarks of the city with its Roman architecture. It is located in the green nature and is visually impressive.—Buy Luxury Apartment in Trabzon
Maçka 
Another place where green and history meet is Maçka region. This is not only one of the most beautiful places in Trabzon, Türkiye. It is home to many different places such as the National Park and Kuştul Monastery. You should also taste the famous rice pudding.
Buy Luxury Apartment in Trabzon
ID:

11054

Published:

June 23, 2019

Last Update:

January 3, 2023

Views:

780