Features
Air Conditioning
ATM
Balcony
Car Park
Car-parking
Central heating
Dryer
Garden
Green Areas
Holiday property
Investment properties
Kitchen
Luxury Property
near atm
near hospital
Refrigerator
Security
shopping
Swimming Pool
TV Cable
WiFi
Details
Villa with Private garden and swimming pool.
Land size 1550 sqm
Villa size 650 sqm
14 bedrooms
8 bathrooms
Walking distance to the beach
close to the city center
equipped kitchen
Stone holiday house
About Cesme
Luxury Private Villa in Ilıca Çeşme İzmir
A prized location of country houses and secondary residences especially for the well-to-do inhabitants of İzmir for more than a century, Çeşme perked up considerably in recent decades to become one of Turkey's most prominent centers of international tourism. Many hotels, marinas, clubs, restaurants, boutique hotels, family accommodation possibilities (pansiyon) and other facilities for visitors are found in Çeşme center and in its surrounding towns and villages and the countryside, as well as very popular beaches . Luxury Private Villa in Ilıca Çeşme İzmir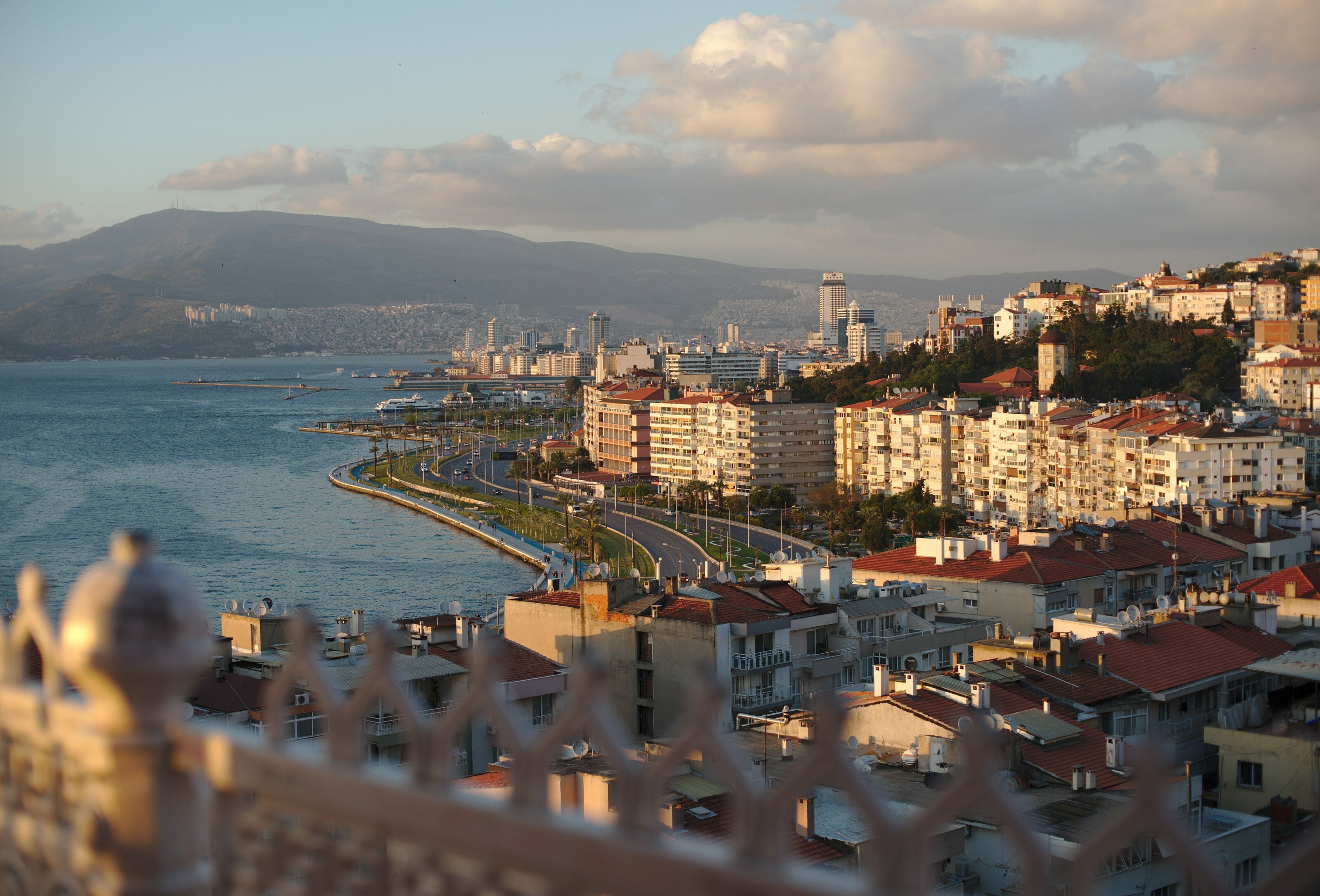 Çeşme district has one depending township with own municipal administration, Alaçatı, where tourism is an equally important driving force as the district center area and which offers its own arguments for attracting visitors, as well as four villages: Ildırı on the coast towards the north, which is notable for being the location of ancient Erythrae, and three others which are more in the background, in terms both of their geographical location and renown: Germiyan, Karaköy and Ovacık , Luxury Private Villa in Ilıca Çeşme İzmir
where agriculture and livestock breeding still forms the backbone of the economy. Some andesite, lime, and marble are also being quarried in the Çeşme area, while the share of industrial activities in the economy remains negligible. In terms of livestock, an ovine breed known as sakız koyunu in Turkish (literally "Chios sheep"), more probably a crossbreeding between that island's sheep and breeds from Anatolia, is considered in Turkey to be native to the Çeşme region, where it yields the highest levels of productivity in terms of their meat, their milk, their fleece, and the number of lambs they produce
Preparations such as jam, ice cream and desserts, and even sauces for fish preparations, based on the distinctively flavored resin of the tree pistachia lentiscus from which it is harvested, are among nationally known culinary specialties of Çeşme. The adjacent Greek island of Chios (sakız in Turkish is the name for both Chios and mastic resin) is the source of mastic resin .Luxury Private Villa in Ilıca Çeşme İzmir
Some efforts to produce mastic resin (in Greek mastiche, μαστίχη) in Çeşme, where climate conditions are similar, but they failed to produce the aromatic mastiche. A number of efforts are being made to rehabilitate the potential presented by the mastic trees that presently grow in the wilderness, and to increase the number of cultivated trees, especially those planted by secondary-residence owners who grow them as a hobby activity. The fish is also abundant both in variety and quantity along Çeşme district's coastline .Luxury Private Villa in Ilıca Çeşme İzmir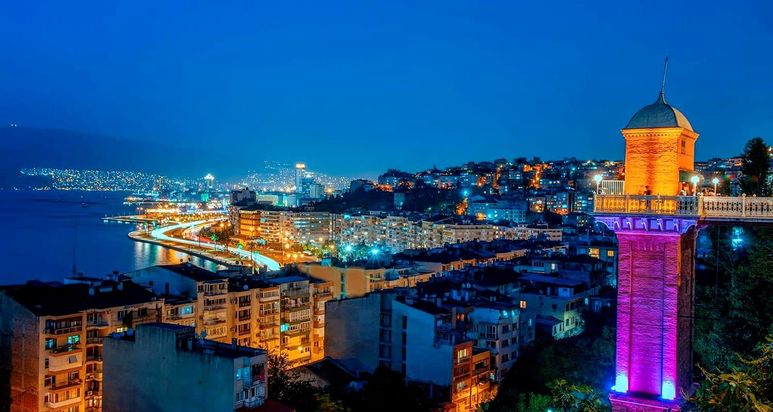 In relation to tourism, it is common for the resorts along Çeşme district's 90 km coastline to be called by the name of their beaches or coves or the visitor's facilities and attractions they offer, as in Şifne (Ilıca), famous both for its thermal baths and beach, and in Çiftlikköy (Çatalazmak), Dalyanköy,
Reisdere (also spelled Reis Dere), Küçükliman, Paşalimanı, Ayayorgi, Kocakarı, Kum, Mavi and Pırlanta beaches; Altunyunus, synonymous with a large hotel located in its cove; and Tursite, by the name of the villas located there. Some of these localities may not be shown on a map of administrative divisions The district area as a whole is one of the spots in Turkey where foreign purchases of real estate are concentrated at the highest levels.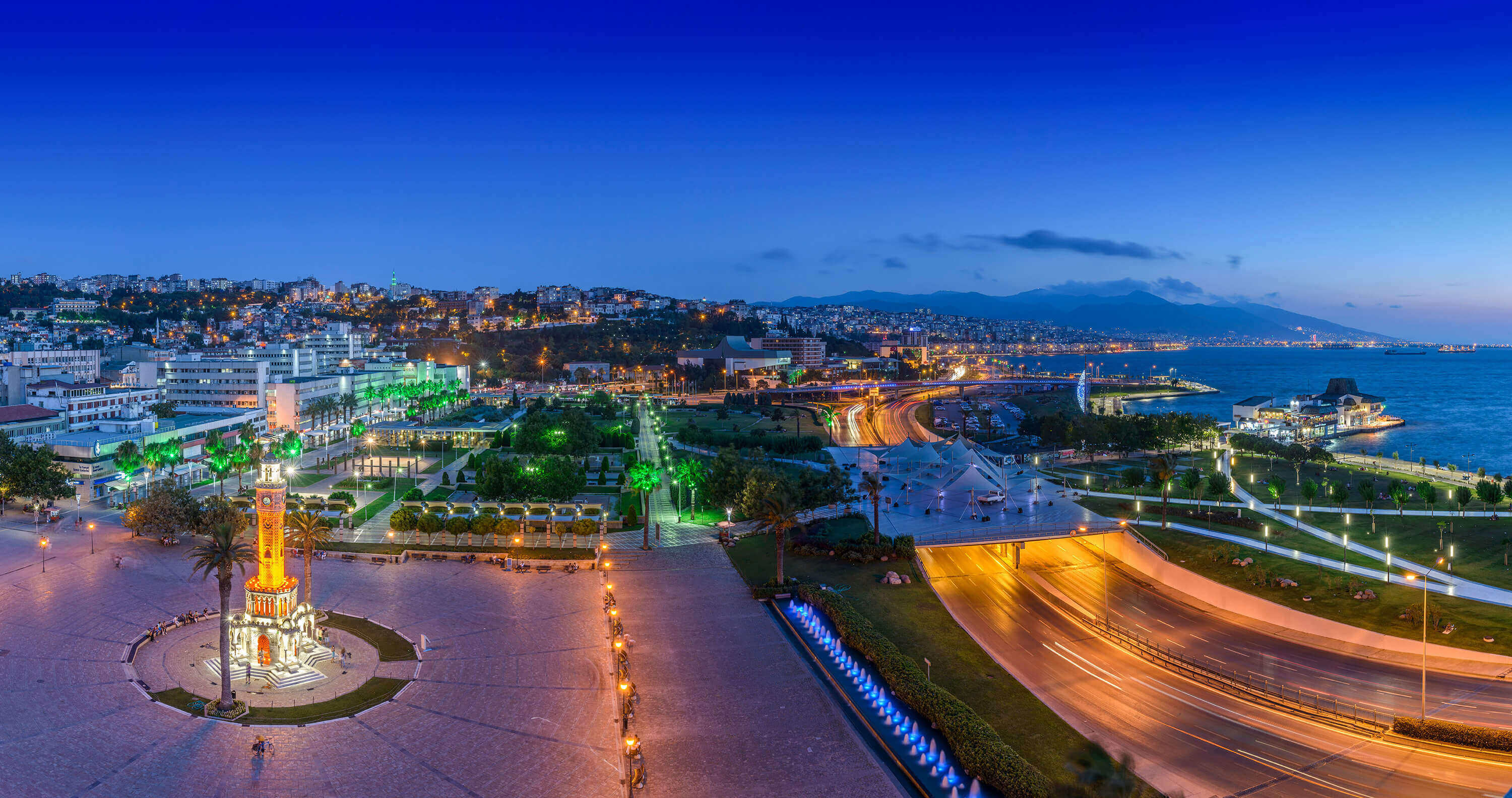 The town of Çeşme lies across a strait facing the Greek island of Chios, which is only a few miles' away. There are regular ferry connections between the two locations, as well as larger ferries from and to Italy (Ancona, Bari, and Brindisi), used extensively by Turks living in Germany returning for their summer holidays.
Luxury Private Villa in Ilıca Çeşme İzmir
ID:

12395

Published:

January 20, 2020

Last Update:

November 3, 2022

Views:

725