Luxury Yalikavak Villa For Sale
Features
24 Hour Security
Air Conditioning
ATM
Balcony
Barbecue
Car Park
Car-parking
Central heating
Dryer
Green Areas
Holiday property
Investment properties
Kitchen
Luxury Property
near atm
near hospital
near shoppingMall
Security
TV Cable
WiFi
Details
In our project, which is located in Yalıkavak, the pearl of Bodrum, on a land with panoramic sea and forest views; The project, where you will be able to watch your magnificent view as if you are looking at a painting from your home every day, away from the hustle and bustle of the center but at the same time live a boutique and unique life for 12 months of the year, has been designed for a new generation lifestyle.
The project area consists of 24, 245m2, 5+1 triplex villas on 13 decares of land. The villas have land shares of 450 to 600 m2. Each of them has a private infinity pool and a large garden area. In all of our villas, you can enjoy your magnificent sea view, whether from your garden or from your pool.
* Suitable for Citizenship
* Ready to Move In 2023
Project Information:
Located on 13,000 m2 area
76 Villas
5+1 Bedroom Options
Facilities:
Site Features
Walking Track
Parking Garage
Ornamental Pool
Indoor Swimming Pool
Children Swimming Pool
Children's Playgrounds
Sauna
Fitness Center
Outdoor Swimming Pool
Security
Camera Security
Balcony
Prices:
| | | | | |
| --- | --- | --- | --- | --- |
| Rooms | Min m2 | Max. m2 | Min. Price | Max. Price |
| 5+1 | 245 m2 | 245 m2 | 1.900.000 $ | 1.900.000 $ |
Location:
5 Minutes to Sea side
30 Minutes to Highway
45 Minutes to Bodrum International Airport
Where is Yalikavak in Turkey?
Yalikavak is part of the Bodrum peninsula in western Turkey, also known as the Aegean region. The peninsula belongs to the larger Mugla province that also includes Marmaris and Fethiye.-Luxury Yalikavak Villa For Sale
How Far is Yalikavak from Bodrum Town?
Yalikavak, on the northwest side of the peninsula, is 20 kilometres away from Bodrum town on the southeast. By cutting across the peninsula, car drivers can reach the town centre in 30 minutes or 50 minutes if using public transport.
Luxury Yalikavak Villa For Sale
When is The Best Time to Visit?
The Bodrum region has a Csa Koppen climate classification so average winter temperatures of 9 degrees and summer temperatures of around 35 to 40 degrees, make it an ideal destination all year round. Rainy months occur from January to March, and chilly nights kick in from late September to early April. Beach lovers should visit between May to October when the official tourism season starts. Otherwise, exploring attractions or hiking is done during April, May, October or November when daytime temperatures are cooler.
Luxury Yalikavak Villa For Sale
Which Airport is Closest to Yalikavak?
The nearest airport is Milas-Bodrum (BJV) with a transfer time of one hour. This airport has frequent flights during summer from many other places and countries. During winter, locals use Izmir or Dalaman airport which are both 3 hours' drive away.-Luxury Yalikavak Villa For Sale
Open Air Shopping at the Weekly Market
The local community agenda comes alive on Thursdays when an all-encompassing market sells everything and anything under shaded canopies. For locals and holidaymakers in self-catering accommodation, organic fruit and veg are cheaper and fresher than in supermarkets.(Luxury Yalikavak Villa For Sale)
Otherwise, stalls at the far end sell an assortment of goods. There is a Turkish tradition to bargain on prices but only do this on non-food items like clothes, jewellery, and souvenirs for people back home.
Luxury Yalikavak Villa For Sale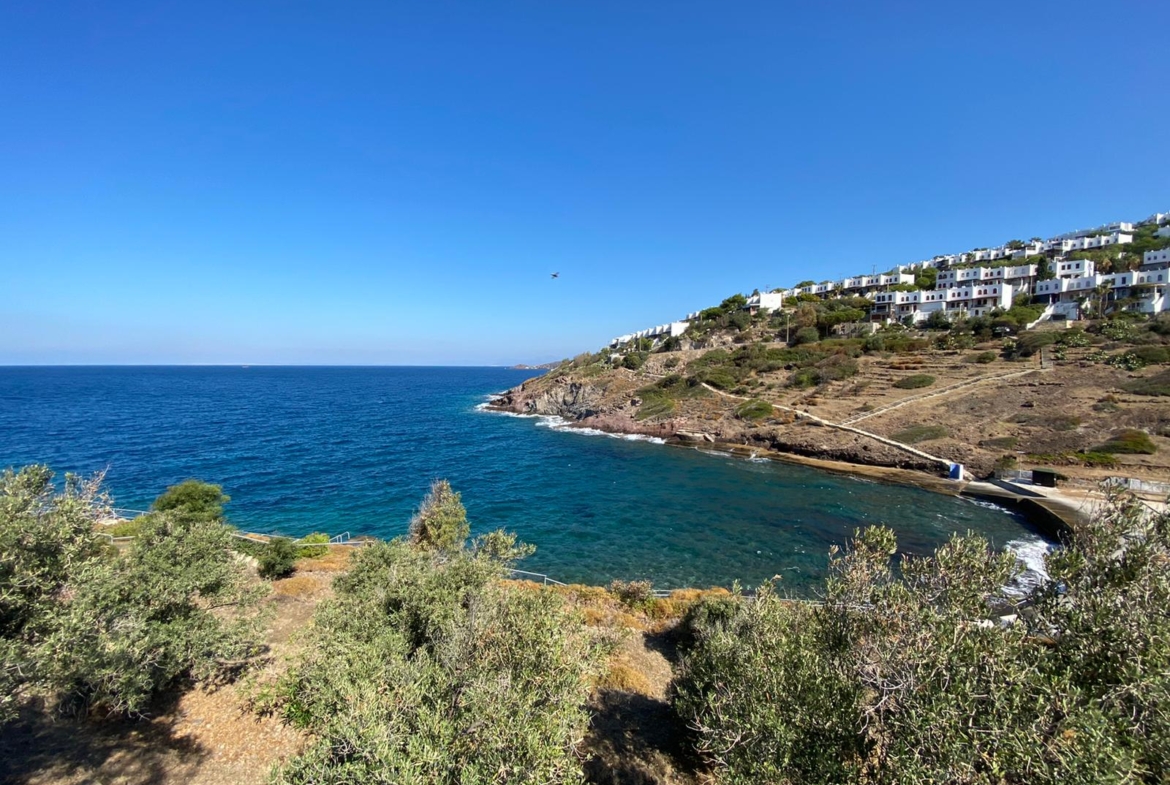 Sandima Ghost Town
Mediterranean Turkey has Kayakoy, but Bodrum has Sandima, a deserted Greek village with an eerie ambience. A 45-minute walk takes you to 80 crumbling houses displaying old-style architecture of whitewashed stone walls with wooden shutters. Only one house is occupied, and it doubles up as an art gallery for visitors.-Luxury Yalikavak Villa For Sale
Self-indulgence is the only thing going on at the Palmarina, and among Bodrum's social elite circles, is the place to hang out. The 620-berth marina accommodates mega yachts reaching up to 135 metres. Otherwise, the agenda revolves around spending money in 106 luxury brand name shops and to stretch out your streak of self-indulgence, book into the Boutique hotel with spa and fitness centre.
Luxury Yalikavak Villa For Sale
We prefer to put it all on our hips in top quality restaurants serving quality food, albeit at higher prices than your average take away. 27 establishments serve up every cuisine and drink, but our favourite is a juicy steak in Nusr-et steakhouse, who also opened restaurants in Dubai and New York. During summer, the marina also hosts many music concerts, so keep on eye out for big names. The latest sell out performance was Anastasia!
Luxury Yalikavak Villa For Sale
ID:

21561

Published:

November 2, 2022

Last Update:

November 2, 2022

Views:

50