Plush and Luxurious Seaview Villa In Bodrum
Features
24 Hour Security
Air Conditioning
ATM
Balcony
Barbecue
Car Park
car washing
Car-parking
Central heating
Green Areas
Investment properties
Luxury Property
near atm
Security
shopping
Swimming Pool
TV Cable
WiFi
Details
The property boasts an impressive 180 m2 living space, providing more than enough room for the largest of families to occupy the house and enjoy privacy at the same time. In total, there are three bedrooms in the villa, including master bedrooms with en-suite bathrooms attached and double sized rooms with wonderful views.
A covered terrace overlooks the garden and is a great spot to sit and watch the world go by in the shade. The terrace could easily fit a table and chair set. Plush and Luxurious Seaview Villa In Bodrum
Outside, a private garden is easy to maintain and landscaped with grass and pretty plants. A pathway from the garden leads down to the beach area – you literally couldn't get closer to the beach if you tried; you can wake up and find yourself splashing in the water within a matter of minutes.
* Suitable for Citizenship
* Ready to Move
Project Information:
Located on 20.000 m2 area
3+1 Bedroom Options
Project Type
Villa
Site Features
Seascape
Sun Terrace
Outdoor Swimming Pool
Security
Camera Security
Building Features
Booster
Generator
Housing Properties
Built-in Home Appliances
Split Air Conditioner
Ensuite Bathroom
Parents Dressing Room
Shared Swimming pool
Balcony
Patio
Employee Room
Garden Use
Prices:
$550.000 USD
Location:
GÜNDOĞAN – 6 KM
TÜRKBÜKÜ – 13 KM
BODRUM CENTER – 30 KM
TURGUTREIS – 49 KM
YALIKAVAK MARINA – 30 KM
BODRUM AIRPORT – 53 KM
İZMİR ADB AIRPORT – 195 KM
Bodrum: (Muğla)
When Bodrum (Türkiye) is mentioned, the first thing that comes to life in your eyes is its famous white lime-covered stone houses, indigo blue door-windows, coves, and warm and peaceful people. It is one of the most preferred places not only for Turkish people but also for foreign tourists. Bodrum is seen as a peaceful getaway for all four seasons. It has a texture where you can shut yourself up when you want, or blend into the crowd when you want.
With these aspects, it appeals to many different requests. As well as the locals of Bodrum, the number of people who regularly spend a few months in Bodrum every year is also very high. According to 2016 data, it is the most populous district of Muğla's 13 districts with a population of 160 thousand. This population is approaching 1.5 million with holidaymakers coming in the summer months.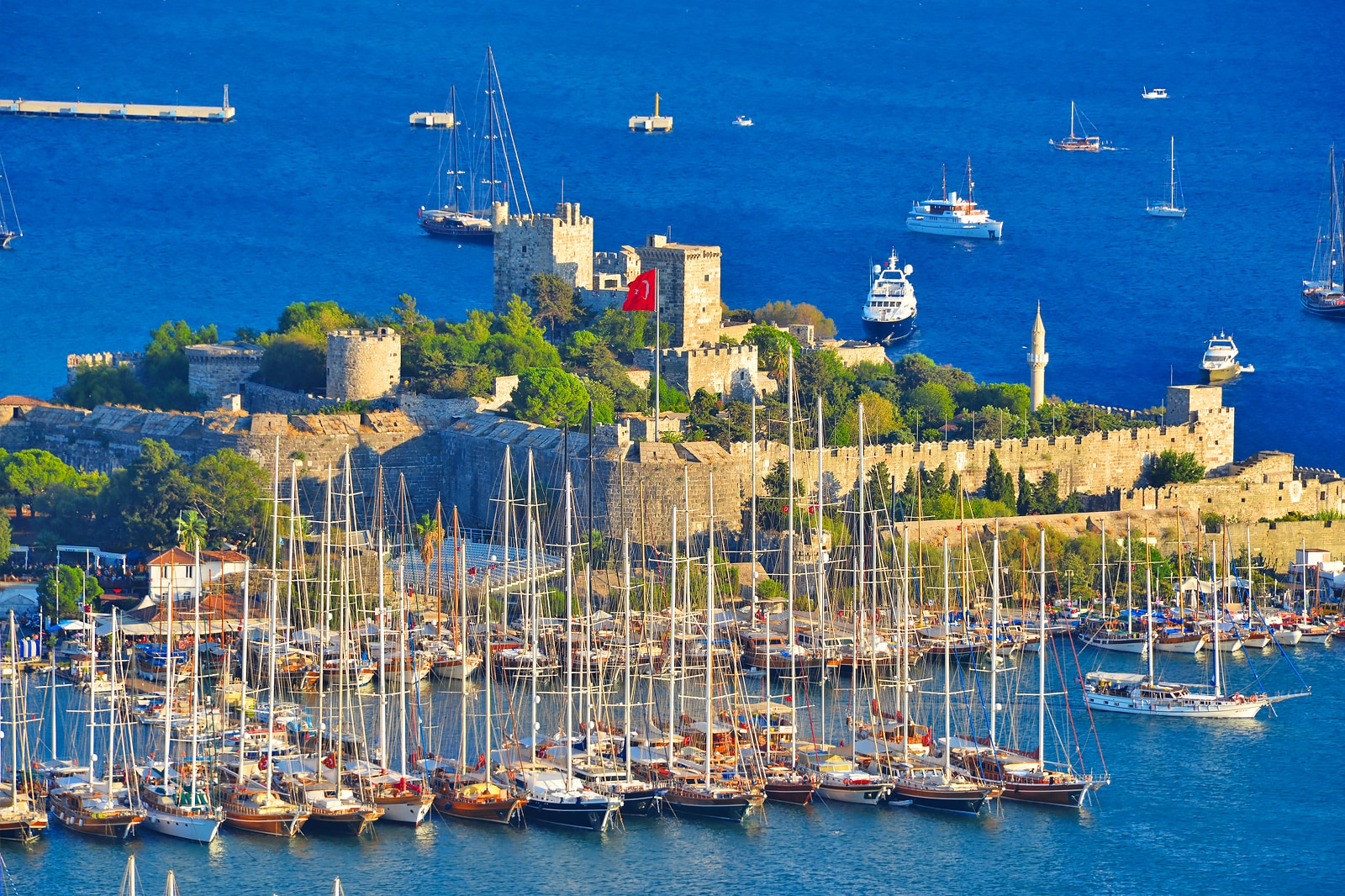 Bodrum Museum of Underwater Archaeology
Since the 1960s the castle has hosted a fascinating museum dedicated to the underwater finds made at Ancient, Medieval and Early Modern shipwreck sites around the Turkish Aegean. Plush and Luxurious Seaview Villa In Bodrum
This is the largest museum in Turkey devoted to this field, presenting a thrilling hoard of Mycenaean copper ingots and vases, Ancient Egyptian seals, royal Carian jewellery, Roman amphorae, Medieval Islamic glassware, a Spanish four-Real piece from the 16th century and loads more. (Plush and Luxurious Seaview Villa In Bodrum)
These pieces are spread throughout the castle's historic interior and accompanied by interesting snippets, like for example, a chronology of the development of Amphorae.
The museum also features two reconstructed shipwrecks from the Bronze Age and Medieval period.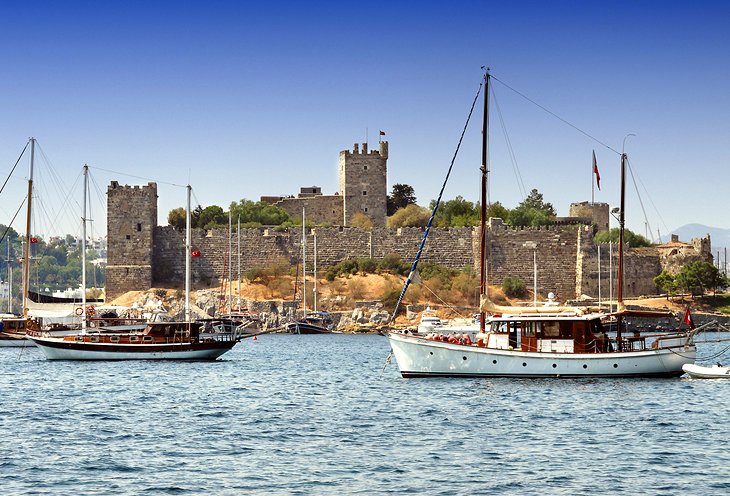 Mausoleum at Halicarnassus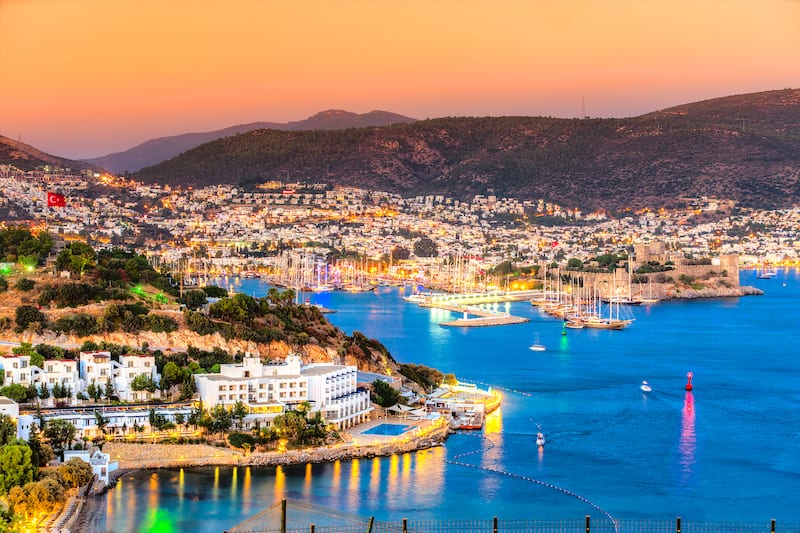 ID:

21097

Published:

October 15, 2022

Last Update:

October 15, 2022

Views:

73